As a warning, the very popular browser Firefox, has just released its latest update, Firefox 10.  They are calling it a security update but it will break your compatibility with Oracle BI 11g (11.1.1.5).
If you don't install the update you won't bump into this issue.
If your FF browser is set up to automatically update then you will have to uninstall and re-install the previous version if you want to view Oracle BI 11g presentation services using FF.
So, if I were you I would turn the automatic updates OFF.  You can do this through Firefox > Preferences > Advanced on a Mac.  Or, Tools > Options > Advanced on Windows.
Although the Firefox update messes up Oracle BI 11g viewing it does offer some really new features which are great for developers.
Related articles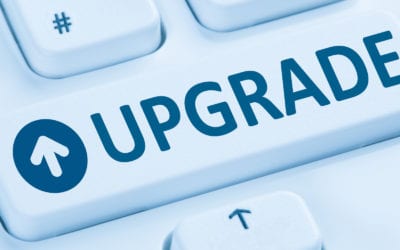 12c Upgrade Bug with SQL Tuning Advisor
This blog post outlines steps to take on Oracle upgrade 11.2 to 12.1 if you're having performance problems. Oracle offers a patch and work around to BUG 20540751.
Oracle EPM Cloud Vs. On-Premises: What's the Difference?
EPM applications help measure the business performance. This post will help you choose the best EPM solutions for your organization's needs and objectives.
9 Awesome Things You Can Do with SharePoint
This blog post discusses out-of-the-box uses for SharePoint that you can execute in just a few clicks without using any code.