Art of BI: Experts Agree Collaboration in BI is a High Priority
We mentioned Cindi Howson's research findings on Improvements and Innovation Priorities for BI this year, 2014, in our BITeamwork 2.8 release blog post. We know that the idea of commenting and collaborating in BI has crossed everyone's mind but currently there is no massive adoption across BI tools – more innovative companies are understanding the value though. But I'm glad to see that it is on the list of priorities and it will be nice if Cindi tracks this particular item over the next two years to see if it rises or falls. My guess is that adoption will rise and we'll see an undeniable business case championed by business leaders that will truly drive this capability in BI. For now it is great to read that Experts Agree Collaboration in BI is a High Priority.
Cindi also made a great analogy on her blog about the power of Collaboration in Business Intelligence and I thought I'd reprint a paragraph from her post here:
"Collaboration around data today is usually offline from the data, whether via email or in meeting rooms or conference calls. So first, capturing comments in collaboration software is a change in the current work flow. Second, making comments publicly requires an analytic culture in which it's safe to voice opinions, dissensions, and to ask tough questions. Just imagine, if 30 years ago, the engineer who was worried about the Space Shuttle Challenger posted a comment in the data analysis of O-ring tests to the effect of, "the data shows we shouldn't launch. Too cold out." In those days, the engineer could barely voice a concern in whispers and only to his direct supervisor. (If you're as fascinated about that story, culture, and decision making catastrophe as I am, I'll be watching the Science Channel's documentary this Saturday). How far have we come since then? Is social something reserved more for personal and public opinion, or is it something that the industry is ready to embrace in BI?"
I think Cindi's last line of questions are geared toward how opinion is respected in an organization vs. socially with friends. If we can find the same type of collective intelligence in the enterprise it should make sense that we would have better decisions. With BITeamwork we've been stressing the facets of Telling the Story and Creating the Feedback loop. Creating feedback generates an immediate conversation and collaboration effect, telling the story gives lasting collaborative context. We need to add metadata to our data. There is relevance behind the numbers and perspective given to each user referencing those numbers.
So for an industry just learning about Big Data, and Cloud BI, there also needs to be education around Collaboration and Collaborative BI. For Oracle BI, BITeamwork is trying to lead that charge and hopes that we have a few listeners who want to improve and innovate their current BI implementation.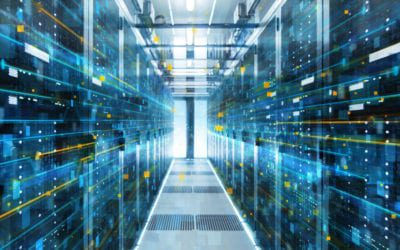 How to Solve the Oracle Error ORA-12154: TNS:could not resolve the connect identifier specified
The "ORA-12154: TNS Oracle error message is very common for database administrators. Learn how to diagnose & resolve this common issue here today.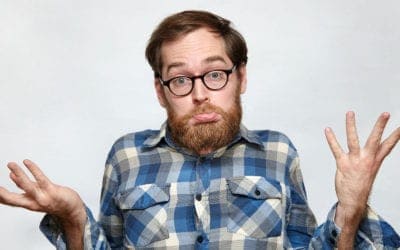 What Does a DBA Do? 22 DBA Responsibilities You Should Know About: Part I
Not everybody knows what a Database Administrator does. Learn here what DBA job responsibilities are so you can see the depth and breadth of their tasks.
How to Recover a Table from an Oracle 12c RMAN Backup
Our database experts explain how to recover and restore a table from an Oracle 12c RMAN Backup with this step-by-step blog. Read more.