Art of BI: Essbase C API error LNK2019: unresolved external symbol _EssInit
If the following or similar error is received when compiling the C API the resolve comes by simply adding the ESSAPINU.lib into the project.  Don't just link it, actually add it to the project and recompile to resolve the compile issue.
Error    11    error LNK2019: unresolved external symbol _EssInit referenced in function "void __cdecl ESS_Init(void)" (?ESS_Init@@YAXXZ)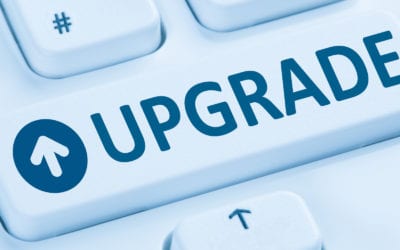 12c Upgrade Bug with SQL Tuning Advisor
This blog post outlines steps to take on Oracle upgrade 11.2 to 12.1 if you're having performance problems. Oracle offers a patch and work around to BUG 20540751.
Oracle EPM Cloud Vs. On-Premises: What's the Difference?
EPM applications help measure the business performance. This post will help you choose the best EPM solutions for your organization's needs and objectives.
Scripting Out the Logins, Server Role Assignments, and Server Permissions
Imagine over one hundred logins in the source server, you need to migrate them to the destination server. Wouldn't it be awesome if we could automate the process?