Art of BI: Deploy to two different application servers in real-time using Build.xml
Working on a JEE application, I had a situation where I was using NetBeans as my Java IDE and GlassFish Server as the application server.  Testing in GlassFish was easy but I needed to also test the same application in a WebLogic Server instance at the same time in real time.  Real-time here meaning that as soon as I made a change to a file in my NetBeans IDE that it would be reflected in my development app server connected already to Netbeans, GlassFish, and then updating a deployed Web Application in WebLogic Server.
This is where ANT comes in.  ANT of course is like Make but written for Java.
Anyway, in NetBeans you can simply update the build.xml file which ultimately can add or override existing target settings for the ANT build process.  The script below perfectly takes the compiled build directory files I required for this scenario from the application's build directory and copies them to the WebLogic Server deployed application reference directory.   By right-clicking the NetBeans project and selecting the "Build" option, the build immediately hits these overridding target nodes in the ANT build.xml file and copies compiled application files where I need them.  This completely eliminates any manual copy and pasting. Sweet!
[sourcecode language="xml"]
[/sourcecode]
Resources:
http://blogs.oracle.com/roumen/entry/netbeans_quick_tip_4_extending
Subscribe to Our Blog
Never miss a post! Stay up to date with the latest database, application and analytics tips and news. Delivered in a handy bi-weekly update straight to your inbox. You can unsubscribe at any time.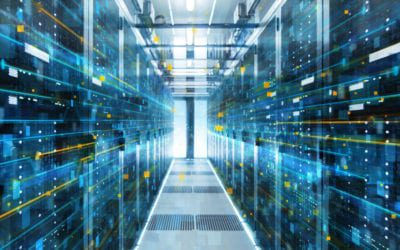 ORA-12154: TNS:could not resolve the connect identifier specified
Most people will encounter this error when their application tries to connect to an Oracle database service, but it can also be raised by one database instance trying to connect to another database service via a database link.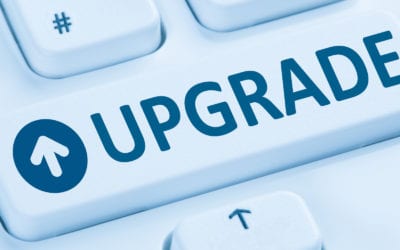 12c Upgrade Bug with SQL Tuning Advisor
Learn the steps to take on your Oracle upgrade 11.2 to 12.1 if you're having performance problems. Oracle offers a patch and work around to BUG 20540751.
Oracle EPM Cloud Vs. On-Premises: What's the Difference?
EPM applications help measure the business performance. This post will help you choose the best EPM solutions for your organization's needs and objectives.