Art of BI: Deploy the OBIEE AnalyticsRes Folder on a WebLogic Server
Since Oracle BI 11g was released it has sought as to use the /analyticsRes folder of the default OBIEE 11g implementation to store media and programmatic scripting files as a best practice. Although you could create a different folder named arbitrarily, containing a WEB-INF folder with web.xml file to denote it is a JEE deployable folder location, we recommend just sticking with something that works as a best practice. If you have never deployed the /analyticsRes application, or if you just want to know if you are doing it correctly, we have the steps and a video for you below. After spending some time with this article you will have learned how to deploy the OBIEE analyticsRes folder on a WebLogic Server.
The basic steps are:
Open WebLogic Admin Server Console and Logon with Administrator account, ex: weblogic
Click on the left panel, Deployments option
Click the Lock and Edit link
Click the Install button
Locate the /analyticsRes folder from the path, C:OracleFMWinstancesinstance1bifoundation OracleBIPresentationServicesComponentcoreapplication_obips1analyticsRes
Click Next, and select Deploy as Application
Click Next, and Check the bi_cluster checkbox
Click Next, and at the bottom select I will make the deployment accessible from the following location
Click Finish
In the Deployments table, locate analyticsRes, check that row's checkbox, and then click on the Start button to Start Application
Go to the physical directory for /analyticsRes and create file there called README.txt with "Hello World!" in the file and save the README.txt file
Navigate to the OBIEE portal, and change the URL to http://<obi_server>:9704/analyticsRes/README.txt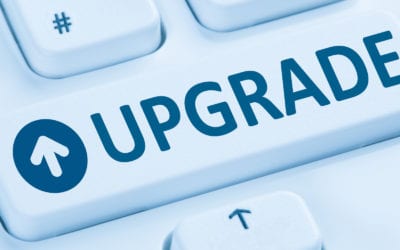 12c Upgrade Bug with SQL Tuning Advisor
This blog post outlines steps to take on Oracle upgrade 11.2 to 12.1 if you're having performance problems. Oracle offers a patch and work around to BUG 20540751.
Oracle EPM Cloud Vs. On-Premises: What's the Difference?
EPM applications help measure the business performance. This post will help you choose the best EPM solutions for your organization's needs and objectives.
Scripting Out the Logins, Server Role Assignments, and Server Permissions
Imagine over one hundred logins in the source server, you need to migrate them to the destination server. Wouldn't it be awesome if we could automate the process?