For the first time in India, or all of Asia for that matter, the SQL community will be gathering for a conference and rest assured – Datavail DBAs will be there. The SQLServerGeeks Annual Summit 2015 (SSGAS), taking place over three days in Bangalore, will feature expert sessions from industry leaders and Microsoft SQL Server experts from far and wide. It will undoubtedly be a great opportunity for our team to sharpen their skills, learn new, cutting-edge skills, and catch up on the industry trends.
We're always excited when our DBAs have the chance to grow professionally, but SSGAS provides an opportunity like no other. With panel discussions, power hours, contests, over 60 speakers and more than 100 sessions, our DBAs will engage with the SQL and data community like never before. The summit boasts the largest array of SQL speakers ever in Asia with big names like Denny Cherry, Praveen Srivatsa, Janakiram MSV, Benjamin Nevarez, and Alberto Ferarri. For many speakers—including Cherry, Nevarez and Ferrari—this will be their first time in India.
Among the most highly anticipated sessions of the conference will be those led by Denny Cherry, long-time SQL MVP and top rated speaker. His intermediate session, SQL Server 2014 High Availablity & Disaster Recovery, is definitely one our DBAs are looking forward to. In this session, he'll explore the options available to DBAs looking to get 99.99% or higher uptime out of a Microsoft SQL Server 2014 database server as well as how to decide which option to implement and how to go about implementing it.
In addition to technical sessions, our team also looks forward to learning from speakers such as Lakshmana Kumar Kothapalli. Kothapalli has experience enhancing team dynamics among DBAs and plans to discuss the importance of developing certain non-technical aspects of database administration by sharing some of his experiences and how they benefited him, his team, and his business.
It is apparent this conference has a lot to offer, which is why we're encouraging our team to attend. We're proud to be a part of the first, largest, and only SQL conference in Asia. To the first of many.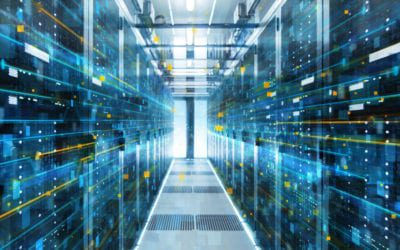 How to Solve the Oracle Error ORA-12154: TNS:could not resolve the connect identifier specified
The "ORA-12154: TNS Oracle error message is very common for database administrators. Learn how to diagnose & resolve this common issue here today.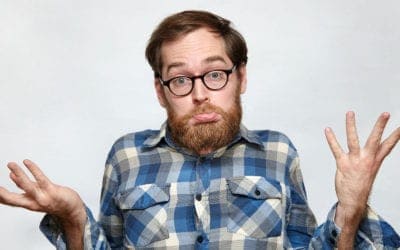 What Does a DBA Do? 22 DBA Responsibilities You Should Know About: Part I
Not everybody knows what a Database Administrator does. Learn here what DBA job responsibilities are so you can see the depth and breadth of their tasks.
How to Recover a Table from an Oracle 12c RMAN Backup
Our database experts explain how to recover and restore a table from an Oracle 12c RMAN Backup with this step-by-step blog. Read more.