Art of BI: Creating a New Presentation (Web) Catalog in OBI 11g
Here is a crib-sheet on creating a new Presentation Catalog in OBI 11g.
The Oracle BI Server and WebLogic Server should be up and running.
Stop the system component service for Presentation Services.
Specify a new web catalog folder location (one that does not exist) for the catalog on the Repository tab of the Deployment main tab page in Fusion Middleware Control Enterprise Manager.

Example: <INSTANCE_HOME>/…/catalogs/mynewcatalog

Apply Changes.
Activate Changes.
Restart Presentation Services.
Upon restarting presentation services the new web catalog folder will be  created for you automatically and be set as the active catalog.
References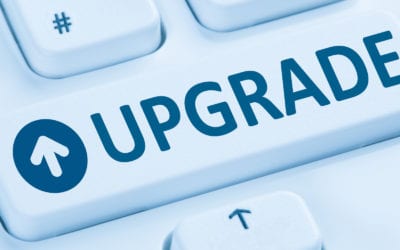 12c Upgrade Bug with SQL Tuning Advisor
This blog post outlines steps to take on Oracle upgrade 11.2 to 12.1 if you're having performance problems. Oracle offers a patch and work around to BUG 20540751.
Oracle EPM Cloud Vs. On-Premises: What's the Difference?
EPM applications help measure the business performance. This post will help you choose the best EPM solutions for your organization's needs and objectives.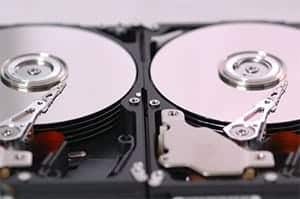 Best RAID For SQL Server | RAID 0, RAID 1, RAID 5, RAID 10
Which RAID should you use with SQL Server? Learn the differences between RAID 0, RAID 1, RAID 5, and RAID 10, along with best practices.