Datavail's DRM PeopleSoft Adapter provides integration between Oracle Hyperion Data Relationship Management (DRM) and PeopleSoft Financials for Chart of Accounts and Trees. It helps streamline business user experience by providing more flexibility and better performance. This enables users to enjoy seamless integration in maintaining PeopleSoft Trees and managing chart-field creation.
 Challenges of Integrating DRM and PeopleSoft
Loss of time and money due to manual processes
Human errors arising from manual integration
Management of PeopleSoft Trees in DRM using Batch files and flash files
Custom Java APIs that are difficult to use and are not upgradeable
Datavail's Oracle DRM to PeopleSoft Adapter
Datavail's DRM PeopleSoft Adapter is a hierarchy management tool that helps manage operational and analytical master data, master data and analytical metadata, and data quality and integrity. The integration of Oracle DRM and PeopleSoft Financials, through the use of Datavail's Adapter, allows these two applications to communicate and update using standard-based, real-time connectivity and powerful integration technologies. In turn, organizations are able to synchronize master data across Enterprise Performance Management applications such as transaction systems, BI platforms, and financial and analytic applications.
Product Features
Service Oriented Architecture (SOA), based on out-of-the-box functionality for integrating Chart-of-Accounts (COA) for PeopleSoft
Ability to build templates for configuring COA and Trees for PeopleSoft
Ability to promote hierarchies automatically from DRM into PeopleSoft
Unique web-based user interface
Scalable integration framework which can be extended to HR and other modules
 Product Benefits
Solves problems with PeopleSoft Trees and allows direct and real-time access in DRM
Dramatically improves and enhances referential integrity
Allows data to be populated automatically through your systems, so the administrators have less to do in order to patch and maintain it
Lets DRM act as a source for Chart of Accounts and PeopleSoft Trees by allowing it to:
Publish COA updates from DRM to PeopleSoft
Maintain and publish PeopleSoft trees from DRM
Lower the costs of implementation and long-term support
      Removes the need to build custom processes for custom integration through:
The use of application templates for loading the properties, exports, validations, and queries
The use of a web-based user interface to maintain DRM and PeopleSoft configuration
Visibility of the changes published to PeopleSoft through DRM reports
The use of adaptor scheduler to publish the changes at required intervals
Leverage Datavail's extensive experience with DRM across diverse industries and geographies. To learn more, check out some of our additional materials on DRM including our white paper, Stop the Manual Madness with Datavail's DRM PeopleSoft Adapter.
As an Oracle Platinum Partner with 17 specializations, our EPM know-how and tight integration across consulting, development, support, and education puts our entire team behind your success. Contact us today to start solving your DRM and PeopleSoft integration challenges.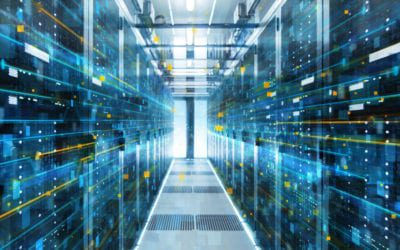 How to Solve the Oracle Error ORA-12154: TNS:could not resolve the connect identifier specified
The "ORA-12154: TNS Oracle error message is very common for database administrators. Learn how to diagnose & resolve this common issue here today.
How To Fix Log Shipping Failure Errors In SQL Server
Learn how to fix common Log Shipping Failure errors in SQL Server. Follow Datavail's step-by-step instructions, screenshots, and software script here!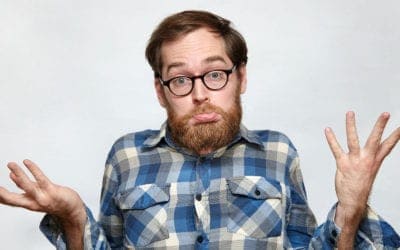 What Does a DBA Do? 22 DBA Responsibilities You Should Know About: Part I
Not everybody knows what a Database Administrator does. Learn here what DBA job responsibilities are so you can see the depth and breadth of their tasks.