Earlier this year in Oracle BI Cloud Services there was a load button on the home page that launched the Data Loader where you could upload data from delimited text files, Excel files, or zipped versions of those files.
http://www.oracle.com/webfolder/technetwork/tutorials/obe/cloud/bics/DataLoader/dataloader.html
Now Oracle uses APEX to load data. I will walk you through these new steps required to load data onto BICS so that you may use your own files to extend your visualizations in a Visual Analyzer project.
First Log into your Cloud instance to the main Dashboard Page:
https://myservices.us2.oraclecloud.com/mycloud/faces/dashboard.jspx
Then click on apex (the Database Schema). Note the name apex or bi are not standard and may vary according to naming choices made by your BI Cloud administrator.
Then Click on the Service Instance URL on the right hand side:
Once the session has loaded select SQL Workshop:
Then Select Utilities:

Almost there, select Data Workshop:
And finally you have reached the screen where you can choose the type of data you wish to load:
The rest of the steps are pretty straight forward if you are familiar with loading spreadsheets or files with OBIEE 12c visual Analyzer.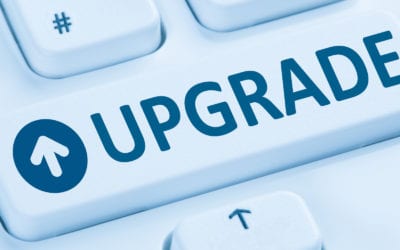 12c Upgrade Bug with SQL Tuning Advisor
This blog post outlines steps to take on Oracle upgrade 11.2 to 12.1 if you're having performance problems. Oracle offers a patch and work around to BUG 20540751.
Oracle EPM Cloud Vs. On-Premises: What's the Difference?
EPM applications help measure the business performance. This post will help you choose the best EPM solutions for your organization's needs and objectives.
8 Things Every Beginner Oracle DBA Should Know
A checklist of eight critical skills and areas an entry-level Oracle DBA should be familiar with to succeed on the job.