Recently, I wrote a series of DBMS product descriptions/overviews for the TechTarget web portal. The product descriptions were an adjunct to a 7 part series of articles I wrote reviewing DBMS technology and considerations circa 2015.
Anyway, the purpose of today's post is to share the DBMS product overviews with readers of this blog. What follows is a series of fourteen links, each one taking you to the TechTarget web site for a different DBMS product overview… enjoy.
If your favorite DBMS is missing from this list, don't fret. It does not mean that I (or TechTarget) deemed it to be inferior… but there was a limit to the number of product overviews that could be produced and published.
This blog was originally published on Craig Mullins' blog at https://datatechnologytoday.wordpress.com/2015/09/15/an-overview-of-todays-leading-dbms-platforms/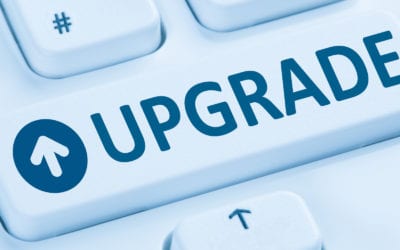 12c Upgrade Bug with SQL Tuning Advisor
This blog post outlines steps to take on Oracle upgrade 11.2 to 12.1 if you're having performance problems. Oracle offers a patch and work around to BUG 20540751.
Oracle EPM Cloud Vs. On-Premises: What's the Difference?
EPM applications help measure the business performance. This post will help you choose the best EPM solutions for your organization's needs and objectives.
Oracle Cloud vs Amazon Cloud – Which is right for you?
Choosing the right cloud computing vendor for your database needs is difficult. This blog post takes you through the pros and cons of Oracle vs Amazon Cloud.