Recently, I wrote a series of DBMS product descriptions/overviews for the TechTarget web portal. The product descriptions were an adjunct to a 7 part series of articles I wrote reviewing DBMS technology and considerations circa 2015.
Anyway, the purpose of today's post is to share the DBMS product overviews with readers of this blog. What follows is a series of fourteen links, each one taking you to the TechTarget web site for a different DBMS product overview… enjoy.
If your favorite DBMS is missing from this list, don't fret. It does not mean that I (or TechTarget) deemed it to be inferior… but there was a limit to the number of product overviews that could be produced and published.
This blog was originally published on Craig Mullins' blog at https://datatechnologytoday.wordpress.com/2015/09/15/an-overview-of-todays-leading-dbms-platforms/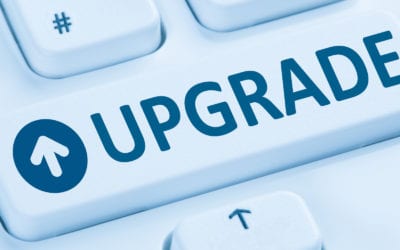 12c Upgrade Bug with SQL Tuning Advisor
This blog post outlines steps to take on Oracle upgrade 11.2 to 12.1 if you're having performance problems. Oracle offers a patch and work around to BUG 20540751.
Oracle EPM Cloud Vs. On-Premises: What's the Difference?
EPM applications help measure the business performance. This post will help you choose the best EPM solutions for your organization's needs and objectives.
9 Awesome Things You Can Do with SharePoint
This blog post discusses out-of-the-box uses for SharePoint that you can execute in just a few clicks without using any code.