To take advantage of Amazon Web Services you don't need to unload your primary database and applications to the Amazon cloud.  Here are some of our most common Amazon Web Services packages:
LAMP Stack
Blue Gecko has pre-built LAMP packages, including fully-patched and functional MySQL or Postgres databases.  We can set up replication to other AWS regions, or extend the reach of your existing infrastructure and provide standby databases and backups in the Amazon Web Services cloud.
Oracle Databases
Our Oracle database packages include pre-built Oracle databases running on ASM, with pre-configured RMAN backups to Amazon S3.  We can extend your infrastructure into the AWS cloud and run a DR site using Data Guard, or establish flexible, inexpensive test and development databases without altering your current production environment.
Oracle Applications
Blue Gecko has pre-built R12 and R12 Vision Demo environments ready to turn on in less than a day.  Like all of our Amazon Web Services packages, we can easily extend your existing infrastructure into the Amazon cloud without disrupting your existing production system.
Benefits
Extend your existing hosted or in-house infrastructure without disruption to production.
No start-up costs, no long-term commitments.
Same-day deployments for many packages.
Fixed pricing with unlimited storage, backups, and maintenance available
DNS and mail relay services at no additional charge
Oracle EPM Cloud Vs. On-Premises: What's the Difference?
EPM applications help measure the business performance. This post will help you choose the best EPM solutions for your organization's needs and objectives.
Hyperion Myth #9: SOX Audit Requests Are Time-consuming
With serious financial penalties, SOX audits can be intimidating — but they don't have to be. Find out how you can use Datavail's software to automatically prove SOX compliance.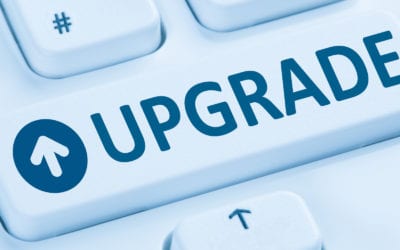 12c Upgrade Bug with SQL Tuning Advisor
This blog post outlines steps to take on Oracle upgrade 11.2 to 12.1 if you're having performance problems. Oracle offers a patch and work around to BUG 20540751.