We do a lot of blogging here at Datavail – and I mean a lot – and though we're sure that you follow every post with the scrutiny of a find-toothed comb, it's easy to miss a post here and there, potentially one that has some valuable information that could improve your job performance. For that reason, we're offering the first in a series of blog posts that will group all the rest of our blog posts by overall topic. This should help you to not only find all the tips, tricks, and secrets you may have missed along the way, but enable you to get all the value of our expertise on a particular topic in one fell swoop!
This week, we're going to cover our most important, most popular How-to's for SQL Server. Between these nine posts, you'll get valuable information on how to find, stripe, and restore backups, check the SQL Server agent status, automate the database restore process, and more. Take a look at the nine posts below and read the summaries to find the information you need the most.
Where Are Your Backups?
In this blog, we will explore the required system tables, functions, and the techniques to create a backup history report.
How to Stripe Your Backups into Multiple Files
This post covers the option to stripe the backup files into four by first running the database backups using one file and then stripe them into four files. We will then compare the backup durations.
How to Restore Your Backups from Striped Backup Files
As a continuation of the previous post on how to stripe your backups into multiple files, we will look into how we can generate the TSQL restore scripts automatically and then execute them to perform the restores.
How to Check the Recent Restore Details
As part of the migration project steps, you need to create a report to show the restore details such as the restore option, recovery options, restore start time, source file, and where the file was restored. This post will show you how.
How to Automate the Database Restore Process
In this blog, we will explore on how we can automate the database restore process by generating the required TSQL statements.
How to Rename a Database and its Logical and Physical Files
What are the required steps to query the existing logical and physical file name, rename a database, rename the logical file names, and rename the physical file names? This blog post reviews the process.
Checking the SQL Server Agent Status
Read this post to learn how to quick stop, start, and run a script to check the SQL Server Agent status.
Querying the SQL Server Instance and OS Level Details
Learn how to develop an Excel report to show all the instance level details such as instance name, version, edition, service pack, server authentication mode, if it's clustered, the current node name, server collation, # of CPUs, and memory of the Operating System.
Great tip for SQL Server DBAs – Uninstall Programs from Command Line
A quick and easy tip for uninstalling programs from the command line.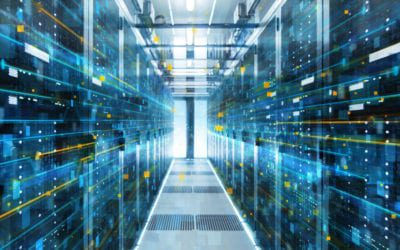 How to Solve the Oracle Error ORA-12154: TNS:could not resolve the connect identifier specified
The "ORA-12154: TNS Oracle error message is very common for database administrators. Learn how to diagnose & resolve this common issue here today.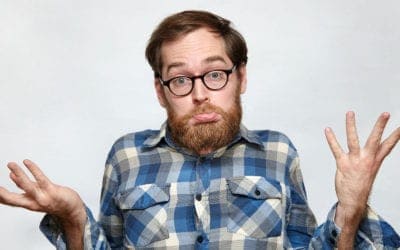 What Does a DBA Do? 22 DBA Responsibilities You Should Know About: Part I
Not everybody knows what a Database Administrator does. Learn here what DBA job responsibilities are so you can see the depth and breadth of their tasks.
How To Fix Log Shipping Failure Errors In SQL Server
Learn how to fix common Log Shipping Failure errors in SQL Server. Follow Datavail's step-by-step instructions, screenshots, and software script here!