Microsoft Azure Foundations Assessment (AFA)
Take the guess work out of your cloud migration planning.
Work with Microsoft and Datavail, a Microsoft Partner, to perform an Azure Foundations Assessment (AFA) on your existing on-premises or hybrid environment.
In approximately 4-6 weeks, you will be provided with a cloud migration readiness evaluation of your environment, including:
Determination of Your Business Goals
Cost Appraisal for a Migration
Workload Prioritization
Azure Monthly Consumption Estimation
Asset Inventory of Hardware, Software and Data
Tools, Technologies and Architecture Recommendations
Cloud Migration Plan (Strategy and Roadmap) and SOW to complete the migration
Don't be left behind. Let us use our in-depth cloud experience and expertise to help you take advantage of all the benefits the cloud has to offer.
Get the Answers you Need with an Azure Foundations Assessment (AFA) from Datavail and Microsoft
After the completion of the AFA, you will be armed with the information you need to begin your journey to the cloud. You will receive answers to all your questions and concerns, and more.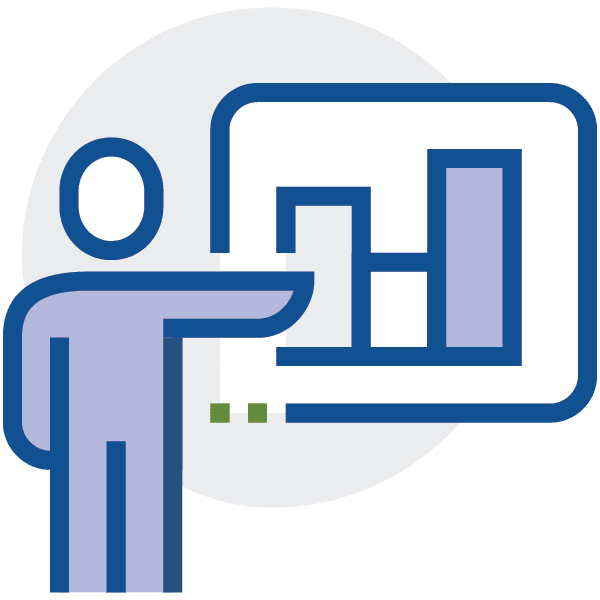 What does an Azure migration project plan and timeline look like, and how much will it cost?
Based on the AFA, you will be provided with a recommended cloud migration plan and Scope of Work (SOW).
You want to move to the cloud but don't know where to start.
Datavail will provide you with a cloud strategy and roadmap to align with your business.
You are unsure what your infrastructure footprint is comprised of as it is spread across various business units throughout your organization.
After the AFA has been completed, you will have a complete inventory of all your hardware, software, and data assets.
You don't understand or are not comfortable with "pay-as-you go" billing.
You will receive a cost estimation of what your monthly spend will look like when you move to Azure. Additionally, we will provide our recommendations for additional cloud service optimizations and modernizations that can be made to further reduce your cloud spend.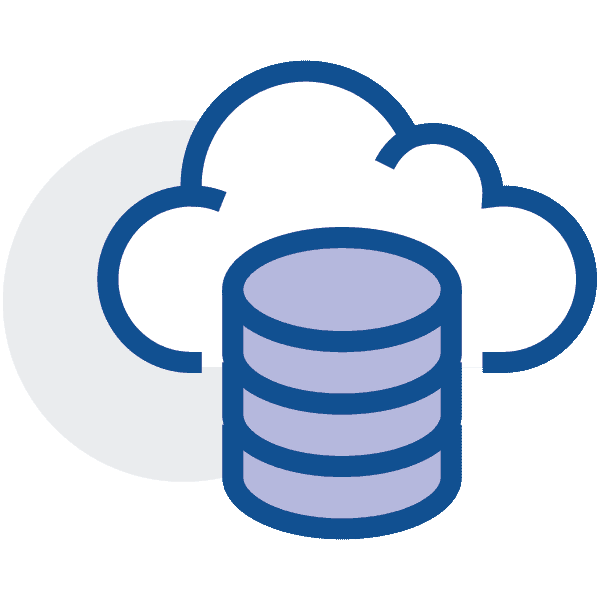 You are tired of managing (and paying for) your datacenter, and would like to know what can move immediately to Azure, and what needs to be done to the rest of your servers, databases and applications before they can be moved.
You will receive architecture recommendations and a migration plan as a result of the AFA.
Contact Us to Get Started
* denotes a required field:
Additional Questions You Will Have Answered at the Completion of Your AFA With Datavail
How can you best leverage Azure native solutions to reduce maintenance and support?
What do the Microsoft terms "Reserved Instances", "Reserved Capacity", and "Azure Hybrid Use Benefit" mean, and can you take advantage of these items to reduce your costs after migration?
What efficiencies for IT or the business are gained by moving to Azure (i.e. reduced support, increased flexibility/scalability/uptime, ease of development with cloud native services, etc.)?
What will your datacenter footprint look like in Azure once it is right sized?
You want to drive a better user/customer experience through a modern interface or solutions. How can you do this with Azure?
Should you be concerned about performance of your database and applications on Azure? 
How can we ensure performance is at least as good as your current solution?
What Does the AFA Process Look Like?
Step 1: Collect & Analyze Resource Data
Estimated Duration: 3-4 Weeks
Kick-Off the AFA engagement
Microsoft Tasks
Install and Configure datacenter scanning software
Begin datacenter scans
Collect resource data (~2 weeks)
Datavail Tasks
Analyze collected datacenter data
Build cloud strategy roadmap, recommendations, and cost estimations
Step 2: Cloud Adoption Framework (CAF) Workshop
Estimated Duration: 1 Day
Review of your business drivers for Cloud Adoption
Review of your current Cloud Strategy, if applicable
Review Azure Foundations Workstreams, Planning, and Timeline
Azure Governance & Security
Azure Infrastructure Discovery
Azure Operations Discovery
Azure Network Discovery
Step 3: Modernization Workshop
Estimated Duration: 1 Day
High-Level walkthrough of the collected datacenter data
Identify 2 applications for a pilot Cloud Modernization and Migration
Review High-Level Current State-Architecture for the 2 selected applications
Review High-Level Business Functionality of the 2 selected applications
Review Code Availability
Estimated Duration: 1 Week
Assessment Results including Azure Cloud Strategy, Consumption Estimates, and Migration/Modernization Roadmap
Cloud Adoption Framework and Modernization Workshops
Identification of pilot candidate applications
High Level Review of Current State Architecture and Business Functionality of the pilot candidate applications
SOW for the Migration & Modernization of your environment to Azure
Datavail is one of Microsoft's preferred partners for enterprise and mid-market customers, and has been a Microsoft Partner for more than 17 years, having completed thousands of Microsoft projects including complex Azure cloud migrations.
Our team, which numbers more than 1,000 experts with 550+ Microsoft Consultant Certifications, has a deep understanding of how to align technology with strategic goals.
Additionally, our 500+ clients have an average lifespan of 7+ years with us. We use our insider status, extraordinary experience, and an amazing team to help our clients take advantage of technology to grow their businesses.