We had a great time attending
PGDay Chicago 2023
to connect with the Postgres community and showcase Datavail's PostgreSQL expertise. Plus, we also gave out Donuts for Days at PGDay!
What is PGDay Chicago 2023?
PGDay Chicago 2023 was an exciting event for the PostgreSQL community. It is a non-profit, community-run conference series that focuses on business users, database professionals, and developers of this leading open-source database.
Presenting on the Top 10 Maintenance Tasks in the PostgreSQL PaaS
I was proud to present on the Top 10 Maintenance Tasks in the PostgreSQL PaaS. During my session, I discussed the myth that once databases are moved to a cloud provider, the company won't need their database administration (DBA) team.
Many people mistakenly believe that when they move their databases to a cloud provider, they don't need a database administrative (DBA) team. However, while the cloud may help with some of the more repetitive administration tasks, it is still essential for teams to be aware of and proactively perform other maintenance tasks.
As part of this presentation, I covered the 10 maintenance tasks that a PostgreSQL DBA/DevOps team still needs to take care of even when the database is migrated to a Cloud Platform as a Service (PaaS).
During this presentation, attendees learned how to proactively maintain their PostgreSQL databases on various cloud providers such as Amazon RDS/Aurora, Azure Flexible Server, CitusDB and Google CloudSQL/AlloyDB. The topics discussed included:
Design best practices
DB parameters and SQL tuning
AutoVacuum threshold adjustments
Index and Table bloating maintenance
Partition table maintenance
Tuning database statistics
Index review tasks
Sequence wraparound review
TransactionID wraparound review

I also covered how these tasks can be monitored to ensure your database's performance is optimized. With proper monitoring and proactive maintenance of these tasks, organizations can avoid problems down the line that could result in costly outages or data loss.
In addition to our presentation, there were many other interesting and informative sessions at the event.
Other PostgreSQL Session Highlights of PGDay Chicago 2023
At PGDay Chicago 2023, a multitude of other PostgreSQL-related topics were discussed. A few of the highlights included:

Overall, PGDay Chicago 2023 was a great event filled with valuable insight into all things related to PostgreSQL from experienced professionals in the field!
PostgreSQL conferences like PGDay Chicago present a tremendous opportunity to engage with decision-makers, developers, DBAs, and PostgreSQL contributors, fostering valuable connections.
Want to keep the conversation going? Connect with me and the rest of the Datavail Postgres team!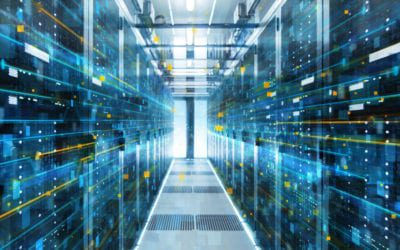 How to Solve the Oracle Error ORA-12154: TNS:could not resolve the connect identifier specified
The "ORA-12154: TNS Oracle error message is very common for database administrators. Learn how to diagnose & resolve this common issue here today.
How to Recover a Table from an Oracle 12c RMAN Backup
Our database experts explain how to recover and restore a table from an Oracle 12c RMAN Backup with this step-by-step blog. Read more.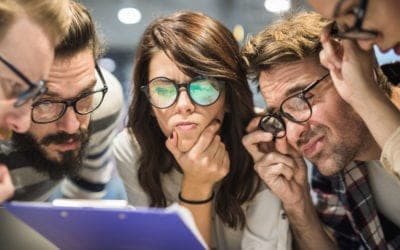 Oracle Database Extended Support Deadlines: What You Need to Know
If you're confused about Oracle's extended support deadlines, you are not alone. Here's an overview of what's in store for 11g through 19c.