AWS re:Invent 2022 Executive Summary of Analytics and Data Management Announcements
AWS had a lot to say about its analytics and data management capabilities this year at re:Invent 2022. From the keynotes to the sessions throughout the week, Amazon Redshift, AWS Glue, Amazon QuickSight, and many other services ended up with significant announcements. We have the highlights from the event in this handy summary.
Amazon Redshift Announcements
AWS Glue Announcements
Amazon QuickSight Announcements
Other AWS Data Management and Analytics Announcements

Data management on AWS looks like it will be quite exciting as we enter into 2023. Want to discuss how you can best leverage these new capabilities to get more value from your data? Contact us to connect with our AWS and data management specialists.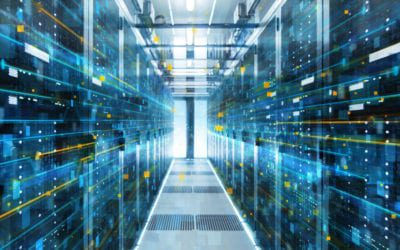 How to Solve the Oracle Error ORA-12154: TNS:could not resolve the connect identifier specified
The "ORA-12154: TNS Oracle error message is very common for database administrators. Learn how to diagnose & resolve this common issue here today.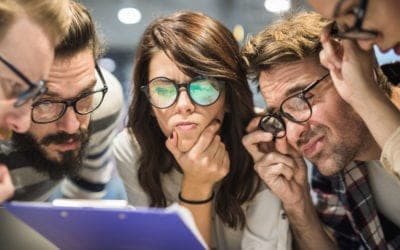 Oracle Database Extended Support Deadlines: What You Need to Know
If you're confused about Oracle's extended support deadlines, you are not alone. Here's an overview of what's in store for 11g through 19c.
How To Fix Log Shipping Failure Errors In SQL Server
Learn how to fix common Log Shipping Failure errors in SQL Server. Follow Datavail's step-by-step instructions, screenshots, and software script here!