8 Ways to Cut IT Costs Without Losing Momentum
90% of CEOs believe inflation will be an ongoing issue (Gartner, 2022)
Layoffs increased 68% in September 2022, compared to September 2021
Supply chain cost increases are expected by 50% of chief supply chain officers (Gartner, 2022)
98% of U.S. CEOs indicate they are anticipating a recession
As the recession looms in 2022, there's no doubt that lowering costs without lowering efficiency and value is top-of-mind. Don't wait for the CEO to come knocking. Implement these eight cost-saving strategies developed by our experienced IT professionals today and put your company in a strong position to face stormy economic weather.
4. Tune Applications and Databases
7. Migrate to Open Source Platforms
2. Review and Optimize Software Licenses
5. Invest in Application Modernization
8. Leverage Fractional Resources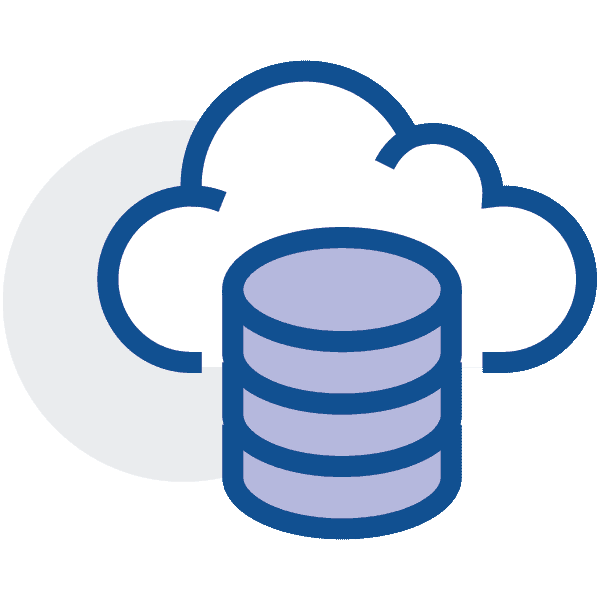 3. Archive Data and Consolidate Servers
6. Outsource IT Operations
Contact Us to Learn More
Ready to discuss how Datavail's team can help you implement these cost optimization strategies? Contact our expert team.
Download the White Paper
Approaching IT cost management strategically can enable you to reduce budget within the bounds of your current tech stack. Our data management and analytics team at Datavail saves companies 25% on existing operational costs. We've helped organizations of all sizes change their IT department from a cost center to a strategic business.