Predictive Analytics in Manufacturing: Everything you need to get started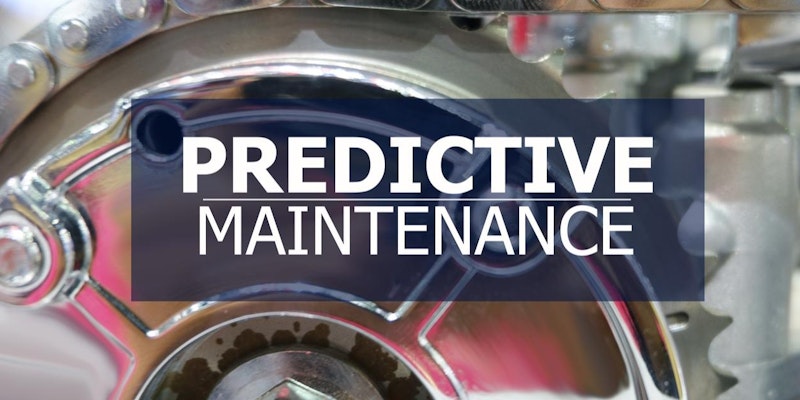 Join industry experts in IoT and advanced analytics for this interactive session. Learn more about the ways that machine learning can enable predictive maintenance opportunities.
At this session, you'll discover how to combine technology and lean methodologies to increase revenues and cut costs with business automation.
Presentation: Getting Started with Predictive Maintenance
Presenter: Shawn Crabtree, Practice Lead
Date & Time: Thursday, December 7, 9:10 – 10:30am
Location: MEV Innovation Centre, 555 Industrial Drive, Milton, ON