A WebLogic domain is a fundamental administrative unit for WebLogic Server. It comprises one or more WebLogic Server instances with their resources, which are collectively managed and configured using a single Administration Server. The WebLogic Server instances are referred to as Managed Servers, in which Java EE enterprise applications are deployed.
These Managed Servers can be grouped into clusters for load balancing and failover — essential for critical applications such as payments processing. Multiple WebLogic domains can also be set up according to geographical boundaries, system administrator responsibilities, performance, and scalability.
With growth comes an inevitable need to extend the WebLogic domain with additional managed servers and clusters. WebLogic makes this fairly easy, using extension templates to scale any server configuration. Datavail's database experts have recently released a whitepaper, Extending WebLogic Domains, which explains in detail the planning, processes and reviews involved. This blog post suggests some reasons you will want to extend WebLogic domain.
Extending WebLogic domain means that the WebLogic domain was already created and now more functionalities, resources, and performance capacity need to be added/increased. This could be the result of increased user demand on existing applications and services,  and/or new applications that will increase the demands on the WebLogic domain, etc. Basically, the WebLogic domain is extended to increase the overall capability for additional applications and services to an existing WebLogic domain.
The WebLogic Domain is extended by running the Configuration Wizard which accomplishes the extension using templates provided by Oracle. It's possible to create your own extension templates using the WebLogic Scripting Tool (WLST). Datavail's Oracle WebLogic team have created helpful templates for a variety of database server configurations. Please contact Datavail to discuss the best Extension Template for your configuration.
Why is it really necessary to extend WebLogic domains?
to increase the number of Managed Servers i.e. Java Virtual Machines (JVMs)
to increase application performance
to improve scalability across the infrastructure
to accommodate new applications
to allow for additional services
The WebLogic infrastructure offers a single, high-performance, highly integrated, and reliable database management solution. WebLogic domain provides a single development and runtime environment that combines common application infrastructure with user-friendly robust management and an application development framework for portal initiatives, custom development, and enterprise application integration.
Are you taking full advantage of the latest hardware architectures and maximizing the value of WebLogic for your organization? If not, Datavail can help. We put an industry-leading team of Oracle WebLogic engineers at your fingertips with expertise covering the Oracle WebLogic Suite, Oracle WebLogic Server Standard Edition, and Oracle WebLogic Server Enterprise Edition. The combination of a proven delivery model and top-notch experience ensures that we remain your on-demand experts. We're here for you, 24 hours a day, every day of the year.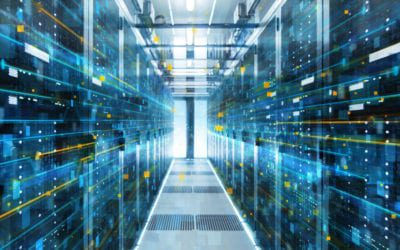 How to Solve the Oracle Error ORA-12154: TNS:could not resolve the connect identifier specified
The "ORA-12154: TNS Oracle error message is very common for database administrators. Learn how to diagnose & resolve this common issue here today.
How To Fix Log Shipping Failure Errors In SQL Server
Learn how to fix common Log Shipping Failure errors in SQL Server. Follow Datavail's step-by-step instructions, screenshots, and software script here!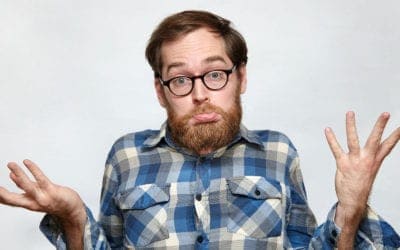 What Does a DBA Do? 22 DBA Responsibilities You Should Know About: Part I
Not everybody knows what a Database Administrator does. Learn here what DBA job responsibilities are so you can see the depth and breadth of their tasks.