Okay this is something that isn't immediately expressed in most integrations and not highlighted in the Oracle BI documentation but it happens every now and then – A client's LDAP server is SSL protected and we need to leverage LDAP in our Oracle BI implementation.  The long and the short of this method are found here, http://download.oracle.com/docs/cd/E21764_01/web.1111/e13707/atn.htm#BABDBHAA.
Here's how to set up the configuration:
Configure the LDAP Authentication provider. Make sure you select SSLEnabled on the Configuration > Provider Specific page.
Obtain the root certificate authority (CA) certificate for the LDAP server.
Create a trust keystore using the preceding certificate. For example, the following example shows using the keytool command to create the keystore ldapTrustKS with the root CA certificate rootca.pem.:

keytool -import -keystore ./ldapTrustKS -trustcacerts -alias oidtrust -file rootca.pem -storepass TrustKeystorePwd -noprompt

For more information about creating a trust keystore, see Chapter 11, "Configuring Identity and Trust."

Copy the keystore to a location from which WebLogic Server has access.
Start the WebLogic Server Administration Console and navigate to the server-name > Configuration > Keystores page, where server-name is the WebLogic Server instance for which you are configuring this keystore.
If necessary, in the Keystores field, click Change to select the Custom Identity and Custom Trust configuration rules.
If the communication with the LDAP server uses 2-way SSL, configure the custom identity keystore, keystore type, and passphrase.
In Custom Trust Keystore, enter the path and file name of the trust keystore created in step 2.
In Custom Trust Keystore Type, enter jks.
In Custom Trust Keystore Passphrase, enter the password used when creating the keystore.
Reboot the WebLogic Server instance for changes to take effect.
Resources:
http://download.oracle.com/docs/cd/E21764_01/web.1111/e13707/atn.htm#BABDBHAA
Subscribe to Our Blog
Never miss a post! Stay up to date with the latest database, application and analytics tips and news. Delivered in a handy bi-weekly update straight to your inbox. You can unsubscribe at any time.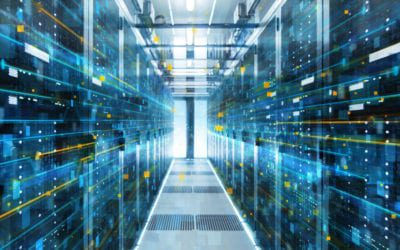 ORA-12154: TNS:could not resolve the connect identifier specified
Most people will encounter this error when their application tries to connect to an Oracle database service, but it can also be raised by one database instance trying to connect to another database service via a database link.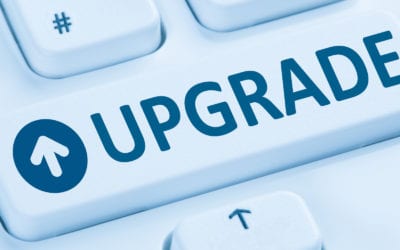 12c Upgrade Bug with SQL Tuning Advisor
Learn the steps to take on your Oracle upgrade 11.2 to 12.1 if you're having performance problems. Oracle offers a patch and work around to BUG 20540751.
Oracle EPM Cloud Vs. On-Premises: What's the Difference?
EPM applications help measure the business performance. This post will help you choose the best EPM solutions for your organization's needs and objectives.