Sticking with a solid need for integrating sales, performance, and compensation data from distributed data sources I chose one that one that has been relatively absent from this attempt, Oracle Data Integrator.  The detail in this tutorial was too extensive to be placed in a basic blog post and is readily available as a PDF for download.  Please take note that unfortunately this a relatively straightforward integration with some deviations and patches.  Oracle presented this integration as ready but as you can see from this tutorial that that declaration was not 100% accurate.  However, with some step-by-step patching and careful procedural fine tuning the integration is indeed possible and value rich.

Download
[download id="1″]
If you have any questions, comments, or concerns please post them with this blog post so that all can read and learn from the chain of question and answers.
Cheers,
Christian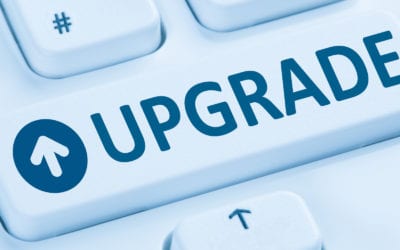 12c Upgrade Bug with SQL Tuning Advisor
This blog post outlines steps to take on Oracle upgrade 11.2 to 12.1 if you're having performance problems. Oracle offers a patch and work around to BUG 20540751.
Oracle EPM Cloud Vs. On-Premises: What's the Difference?
EPM applications help measure the business performance. This post will help you choose the best EPM solutions for your organization's needs and objectives.
9 Awesome Things You Can Do with SharePoint
This blog post discusses out-of-the-box uses for SharePoint that you can execute in just a few clicks without using any code.