I was happy to see that the SubSonic project is back in full swing and better than ever. I had a few post on the SubSonic project a while back when they were on version 2. Rob really took the bulky version 2 and slimmed it down tremendously with a lot of new features and the excellent use of VS.NET templates. With what seems to be a strong emphasis on leverage LINQ has turned into a superb product. And, of course the SubSonic project remains free, which is not the best part of the project but it doesn't hurt any either. Actually, Rob has thrown together several different methods for accessing database data via your code. He even took a principle that I have only seen in Ruby on Rail which allows objects in code to basically create/build database schema, which is pretty powerful. I am writing this post quite late into the game since I really haven't done any major .NET development since last year but better late than never.
I'll be using SubSonic again on one of my next projects and posting some goodies here when I run across them. If you are not familiar with ActiveRecord or O/RM you can breeze through some of the SubSonic pages to get an idea of what is going on.
Subscribe to Our Blog
Never miss a post! Stay up to date with the latest database, application and analytics tips and news. Delivered in a handy bi-weekly update straight to your inbox. You can unsubscribe at any time.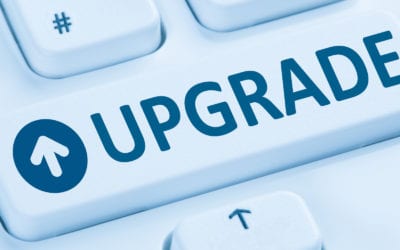 12c Upgrade Bug with SQL Tuning Advisor
This blog post outlines steps to take on Oracle upgrade 11.2 to 12.1 if you're having performance problems. Oracle offers a patch and work around to BUG 20540751.
Oracle EPM Cloud Vs. On-Premises: What's the Difference?
EPM applications help measure the business performance. This post will help you choose the best EPM solutions for your organization's needs and objectives.
Shortcut to Fixing a Corrupted Oracle Inventory
Oracle Central Inventory files are essential to installing and patching software, ensuring it's operating correctly and is critical to database stability and availability. The process for fixing a corrupted file can be found here.