When troubleshooting a performance problem, one of the first things to look for is, "what's running?"  Poorly tuned (or untuned) SQL can result in a cascading effect of performance problems that can send admins running in different directions shooting at symptoms, rather than the root cause of problems. SQL tuning is both an art and a science.  Though database optimizers are smarter and smarter, they still make mistakes or don't account for a specific situation.  Blue Gecko DBAs can identify and correct problematic SQL statements for all of our supported database platforms, using common SQL tuning techniques when appropriate, but also using platform specific functionality when available. We don't use guesswork and rules of thumb to tune your database.  Blue Gecko admins will find the root cause of any performance problem, including bad SQL, and explain both the problem and the specific solution.  We solve performance problems faster than most of our customers are used to because we understand the entire database ecosystem, from databases to operating systems, to servers and storage; we don't look at isolated statistics and make assumptions.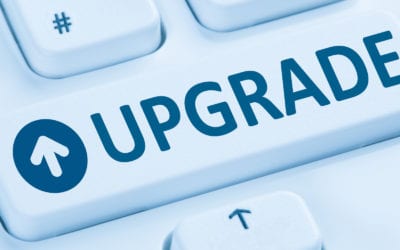 12c Upgrade Bug with SQL Tuning Advisor
This blog post outlines steps to take on Oracle upgrade 11.2 to 12.1 if you're having performance problems. Oracle offers a patch and work around to BUG 20540751.
Oracle EPM Cloud Vs. On-Premises: What's the Difference?
EPM applications help measure the business performance. This post will help you choose the best EPM solutions for your organization's needs and objectives.
9 Awesome Things You Can Do with SharePoint
This blog post discusses out-of-the-box uses for SharePoint that you can execute in just a few clicks without using any code.