Every now an then one needs to pad a column value with a character or symbol in order to conform the resulting value to some standard. For example, a company may represent their stores by a maximum of 4 digits and each character in that 4-digit store number must contain a value as to not be confused with any other values..  In other words, store #99 would be represented as 0099 instead of just 99.
This is not uncommon practice. Often times, similar functionality is required when pulling data from the mainframe where "super keys" are paramount.  Our good friends at MS have set up SQL Server so that this is universally simple.  The code snippet in its basic form looks like this:
[sourcecode language='sql']
RIGHT('0000′ +  [COLUMN NAME], 4)
[/sourcecode]
This is straightforward.  Use the RIGHT function by concatenating the first parameter to a set number of padding characters and the column name in your table. Be sure to CAST that column as a string data type if pulling a numeric field.  Then, for the RIGHT functions second parameter, make its value the same number of character spaces required for your final value.
[simage=101,400,y,center]
Oracle just had to be difficult.  In order to conduct the same operation using PL/SQL you must use a function, which I am still not sure how it completely works behind the scenes.  The syntax is as follows:
[sourcecode language='sql']
SELECT to_char([COLUMN NAME],'FM0000′) AS result FROM table;
[/sourcecode]
Update
Recently a reader posted the use of the Oracle function LPAD, which is much cleaner than the use of the FM function and works better than the SQL Server function. The syntax would be
[sourcecode language='sql']
SELECT LPAD('Test', 8, '0') AS result FROM dual;
[/sourcecode]
This LPAD function has been relevant since 8i.
Conclusion
Each of the code snippets above will provide a conformed look at a column value.  SQL Server's method seems to be a little more cut n' dry than PL/SQL's but they both get the job done.
Another great source for Oracle functions can be found at http://www.techonthenet.com/oracle/functions/lpad.php
Subscribe to Our Blog
Never miss a post! Stay up to date with the latest database, application and analytics tips and news. Delivered in a handy bi-weekly update straight to your inbox. You can unsubscribe at any time.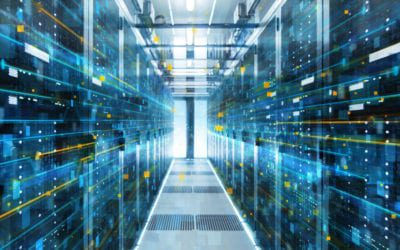 ORA-12154: TNS:could not resolve the connect identifier specified
Most people will encounter this error when their application tries to connect to an Oracle database service, but it can also be raised by one database instance trying to connect to another database service via a database link.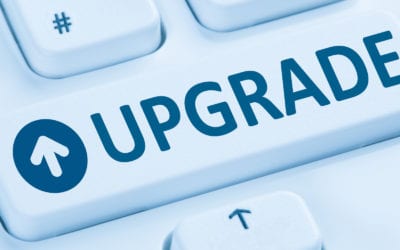 12c Upgrade Bug with SQL Tuning Advisor
Learn the steps to take on your Oracle upgrade 11.2 to 12.1 if you're having performance problems. Oracle offers a patch and work around to BUG 20540751.
Oracle EPM Cloud Vs. On-Premises: What's the Difference?
EPM applications help measure the business performance. This post will help you choose the best EPM solutions for your organization's needs and objectives.