Art of BI: SQL Exception: The TCP/IP Connection to the host has failed. java.net.ConnectionException
Recently when configuring a JSP page based on Venkat's walk-through of linking an HFR report to an OBIEE answers report we bumped into the following error when trying to access our SQL Server database. It turns out this error is caused when TCP/IP to the SQL Server server instance has been disabled. It is actually disabled by default. Below are the steps to resolve the issue. Once we've enabled TCP/IP our JSP page using the JDBC call worked like a charm.
Here is the error:

Open your SQL Server Configuration Manager (Programs > Microsoft SQL Server 2005 > Configuration Tools > …)

In Configuration Manager, expose the Network Configurations

Right-Click on the TCP/IP item to select it and in the menu click on "Enable"

Refresh your page and all should be a go.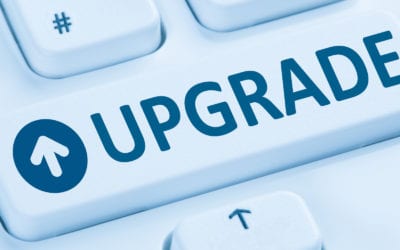 12c Upgrade Bug with SQL Tuning Advisor
This blog post outlines steps to take on Oracle upgrade 11.2 to 12.1 if you're having performance problems. Oracle offers a patch and work around to BUG 20540751.
Oracle EPM Cloud Vs. On-Premises: What's the Difference?
EPM applications help measure the business performance. This post will help you choose the best EPM solutions for your organization's needs and objectives.
9 Awesome Things You Can Do with SharePoint
This blog post discusses out-of-the-box uses for SharePoint that you can execute in just a few clicks without using any code.