If you haven't had a need for utilizing Oracle Data Integrator (ODI) as an ETL (or E-LT source as ODI advertises itself) then you wouldn't know that it is actually somewhat of a beast of a ETL tool. The interface leaves a lot to be desired and I could really get picky but again it is a beast – very powerful. I recently read a great review by the good folks at BI Quotient about ODI. They did a 3 part series on the topic and really covered some areas not mentioned in most ODI write-ups.  I consider myself well versed in ODI but these guys threw in some great ancillary discussion with links to awesome tools such as PolePOS and SQuirrel SQL that I did not know about. And, we know that I am a big fan of open-source software so this was a great discovery for me.
Okay, well the article by Uli Bethke might not be the "Best ODI Review…" but it is really solid.  I like how he keeps HyperSQL at the forefront of the article.  Since HyperSQL (HSQLDB) is really at the core of ODI you know that ODI has the potential to be powerful as an ETL tool.  As you know, HyperSQL is at the core of another very well known software suite, OpenOffice.org so clearly it works pretty well.
The article introduced me to PolePOS which a database benchmarking tool.  I've yet to get it a go but you can see the possibilities there, especially since it is free.  Could this be used against OBIEE as a source?
Lastly, in part 2 of the article Uli takes an investigative look at the in-memory synopsis memory engine of ODI against one of the Microsoft SysInternals tools to see just how severely the server's memory gets consumed as an ODI process executes.  For some this is not a common-sense benchmarking approach but subtly suggest strong performance tuning technique when working with such an application.
Just to wrap it up, no the article did not provide an immediate tutorial or a step-by-step solution.  John Goodwin and some others have some killer articles like that.  However, this one seemed to be one of the first ODI articles that I've read that touched on the tool as a part of whole not just the whole itself.  Give it read if you have the chance.
References:
http://www.business-intelligence-quotient.com/?p=703
http://hsqldb.org/
http://www.polepos.org/
Subscribe to Our Blog
Never miss a post! Stay up to date with the latest database, application and analytics tips and news. Delivered in a handy bi-weekly update straight to your inbox. You can unsubscribe at any time.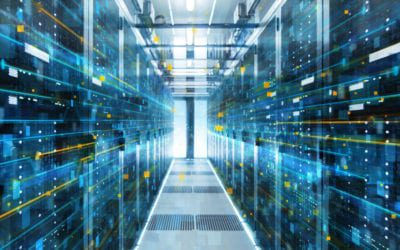 ORA-12154: TNS:could not resolve the connect identifier specified
Most people will encounter this error when their application tries to connect to an Oracle database service, but it can also be raised by one database instance trying to connect to another database service via a database link.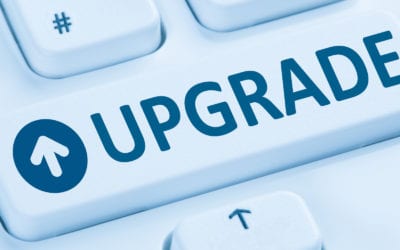 12c Upgrade Bug with SQL Tuning Advisor
Learn the steps to take on your Oracle upgrade 11.2 to 12.1 if you're having performance problems. Oracle offers a patch and work around to BUG 20540751.
Oracle EPM Cloud Vs. On-Premises: What's the Difference?
EPM applications help measure the business performance. This post will help you choose the best EPM solutions for your organization's needs and objectives.