We just wrapped up our 2nd conference event in Denver, Colorado at the Rocky Mountain Oracle User Group (RMOUG). This was the first time we sponsored the RMOUG event. There was a fantastic turnout with experts in all areas of Oracle technology. It was an excellent opportunity to expose many of the Oracle Database Administrators and their peers to Oracle BI and the BITeamwork solution for Collaborative BI in OBIEE. Visitors to our booth were also given a demonstration of BITeamwork OBIEE plug-in and our latest product for Agile BI, BIMUDFlow.
We are excited for our next conference sponsorship event. We'll keep you posted to when that is. We hope to see you there. Definitely attend RMOUG next year. Its one of the best conferences in North America for Oracle technologists.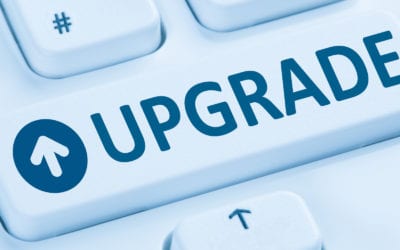 12c Upgrade Bug with SQL Tuning Advisor
This blog post outlines steps to take on Oracle upgrade 11.2 to 12.1 if you're having performance problems. Oracle offers a patch and work around to BUG 20540751.
Oracle EPM Cloud Vs. On-Premises: What's the Difference?
EPM applications help measure the business performance. This post will help you choose the best EPM solutions for your organization's needs and objectives.
8 Things Every Beginner Oracle DBA Should Know
A checklist of eight critical skills and areas an entry-level Oracle DBA should be familiar with to succeed on the job.