It's that time of year again – Oracle Open World 2011 is back in San Fran. and fans of the red n' white (Not the Cornhuskers) juggernaut and that squiggly JAVA mascot (What's his name?)  are ready to enlighten, inform, and amaze.  Since my professional world revolves mainly around all things Business Intelligence and its evangelism, I thought I would point out how excited I am that I will not only be in attendance this year but I will also be presenting – twice.  Hooray!
I will be presenting at the ODTUG Sunday (User Group tag) Session (#28540) on the topic, Oracle Business Intelligence 11g Action Framework: Basic to Advanced Integration .  Then on Tuesday during the main sessions (Session #30283) I will be presenting with one of my very knowledgeable colleagues, Marty Mersinger, on the topic, Oracle Business Intelligence Action Framework: Actionable Intelligence Study. Though both topics are similar, the content and audience will vary and will equally enlighten the audiences to the new integration capabilities of Oracle BI 11g where we can now take BI to the next level – making actionable BI a reality.
I'm going to be presenting at Oracle OpenWorld, October 2-6, 2011. So I hope you can join me.
I like what Mark has done in his post about a BI Developer's Guide to OOW 2011 where he points out a few great BI oriented sessions worth attending at the event.  Here is also has another great post listing all of the Oracle ACE's that are presenting this year.  I may or may not be in the latter group this year (cross your fingers for me).
Finally, this post is more of a reminder to get prepped for your attendance at OOW this year. Get all of the necessary mobile apps loaded to your device(s) so that you can twitter, Facebook, twitpic, blog, SMS, etc. all on a whim or at a seconds notice.  Sign up for the sessions you are interested (like mine : ) ) as soon as possible so you don't have to sit on stand-by,  And, don't forget to bring a jacket or long-sleeve pully to wear as the wind across the bay is no joke especially at the concert grounds.  I'd like to meet as many people as possible this year, add some more interviews to the ArtOfBI Podcast, and soak up as much brain power and creativity oozing out of this meeting of the minds as I may absorb.  I hope to see you there.
Subscribe to Our Blog
Never miss a post! Stay up to date with the latest database, application and analytics tips and news. Delivered in a handy bi-weekly update straight to your inbox. You can unsubscribe at any time.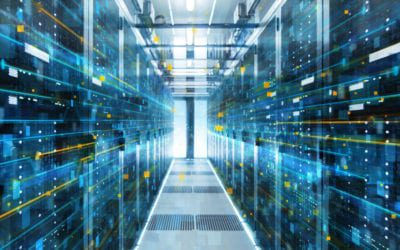 ORA-12154: TNS:could not resolve the connect identifier specified
Most people will encounter this error when their application tries to connect to an Oracle database service, but it can also be raised by one database instance trying to connect to another database service via a database link.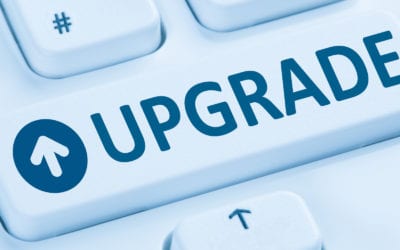 12c Upgrade Bug with SQL Tuning Advisor
Learn the steps to take on your Oracle upgrade 11.2 to 12.1 if you're having performance problems. Oracle offers a patch and work around to BUG 20540751.
Oracle EPM Cloud Vs. On-Premises: What's the Difference?
EPM applications help measure the business performance. This post will help you choose the best EPM solutions for your organization's needs and objectives.