Art of BI: Oracle Open World 2011 ODTUG – Sunday October 2nd
Just a quick reminder about the ODTUG BI Sunday Symposium, in Moscone West 2011 from 12.00 through to 5.00pm.
Please do attend if you are able to. There will be a lot of great topics and some great mingling with well known Oracle BI  aficionados.
The running order for the day is as follows:
12.00pm – 12.45pm : Oracle Business Intelligence 11g Action Framework: Basic to Advanced I… (Christian Screen)
1pm – 1.45pm : Upgrading Your Oracle Business Intelligence Enterprise Edition Software? (Kevin McGinley)
2.00 – 2.45pm : Oracle Business Intelligence Deployment and Change Management Best Practices (Mark Rittman)
3.00 – 3.45pm : Oracle Business Intelligence Metadata Development: Advanced Solutions and Con… (Jeff McQuigg)
4.00 – 4.45pm : Aggregation: Oracle Optimizer Versus Oracle Business Intelligence Server (Stewart Bryson)
Also, on Sunday don't forget to:
Visit the ODTUG kiosk in the User Group Pavilion just around the corner and have your name badge scanned for a chance to win a free registration to Kscope12.
Go to Larry Ellison's keynote afterwards at 5pm, there'll be a big BI announcement 😉
Oracle EPM Cloud Vs. On-Premises: What's the Difference?
EPM applications help measure the business performance. This post will help you choose the best EPM solutions for your organization's needs and objectives.
Hyperion Myth #9: SOX Audit Requests Are Time-consuming
With serious financial penalties, SOX audits can be intimidating — but they don't have to be. Find out how you can use Datavail's software to automatically prove SOX compliance.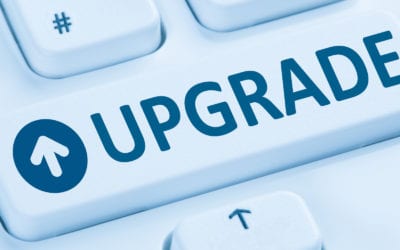 12c Upgrade Bug with SQL Tuning Advisor
This blog post outlines steps to take on Oracle upgrade 11.2 to 12.1 if you're having performance problems. Oracle offers a patch and work around to BUG 20540751.