Art of BI: Oracle Open World 2011 ODTUG – Sunday October 2nd
Just a quick reminder about the ODTUG BI Sunday Symposium, in Moscone West 2011 from 12.00 through to 5.00pm.
Please do attend if you are able to. There will be a lot of great topics and some great mingling with well known Oracle BI  aficionados.
The running order for the day is as follows:
12.00pm – 12.45pm : Oracle Business Intelligence 11g Action Framework: Basic to Advanced I… (Christian Screen)
1pm – 1.45pm : Upgrading Your Oracle Business Intelligence Enterprise Edition Software? (Kevin McGinley)
2.00 – 2.45pm : Oracle Business Intelligence Deployment and Change Management Best Practices (Mark Rittman)
3.00 – 3.45pm : Oracle Business Intelligence Metadata Development: Advanced Solutions and Con… (Jeff McQuigg)
4.00 – 4.45pm : Aggregation: Oracle Optimizer Versus Oracle Business Intelligence Server (Stewart Bryson)
Also, on Sunday don't forget to:
Visit the ODTUG kiosk in the User Group Pavilion just around the corner and have your name badge scanned for a chance to win a free registration to Kscope12.
Go to Larry Ellison's keynote afterwards at 5pm, there'll be a big BI announcement 😉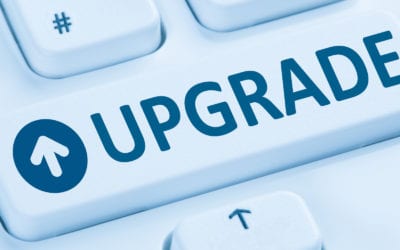 12c Upgrade Bug with SQL Tuning Advisor
This blog post outlines steps to take on Oracle upgrade 11.2 to 12.1 if you're having performance problems. Oracle offers a patch and work around to BUG 20540751.
Oracle EPM Cloud Vs. On-Premises: What's the Difference?
EPM applications help measure the business performance. This post will help you choose the best EPM solutions for your organization's needs and objectives.
9 Awesome Things You Can Do with SharePoint
This blog post discusses out-of-the-box uses for SharePoint that you can execute in just a few clicks without using any code.