Wow is this post really late. I had some issues getting this one written due to time constraints, technical difficulty and obligations but next year's Open World posts will be real-time. Anyway….
Rolling into San Francisco for Open World 2010 is an event upon itself.  Getting badged (registered), checked-in was not problem due to the well-oiled machine that Oracle's event management team (GPJ???) has set up.  Lines moved quickly and with precision.  The large rooms and sprawling venue of Moscone center is always a perfect setting for the event.   Sunday for the eager bunch brings user groups and specialized sessions together for informational.  I hit up one of Mark Rittman's sessions on OBI and two others from Oracle EPM leadership of Matt and Rich and it is clear to see that Oracle is quickly on their way to being the solid leader in the BI/EPM space.
Bloggers are in full force at this year's OOW.  I bumped into Chet of OracleNerd.com fame and a few other bloggers whom were easily identified by their glowing yellow press passes. Mostly everyone in attendance for the user group sessions on Sunday or the other breakout sessions during the week were friendly but on-the-go. Ultimately a lot of great material was presented. Oracle has a few new excellent offerings and tons of enhancements to the BI / EPM space. Wait until I blog about the direction they are taking with the OBIEE Applications DW and Essbase.

There was a lot of great sessions and elbow bumping going on. I'll be back next year and posting steadily. This year caught me off-guard as I was extremely swamped with meetings and booth business. My iPhone was sputtering out madness so no tweets, no photo uploads, and once I finally made it to the hotel, I got off of my fee, hit the bed, and was out. Since I missed out on some real-time blogging and tweeting this year, I'll be ramping up my strategy for delivering blog worthy news in real-time in the upcoming months so that I am prepared for OOW 2010. In the meantime, I will start posting information on some of the sessions I attended that really got my mind moving.
Here are few nice pics from the event though. Stay tuned for next year.
Oh, the lines
[simage=162,400,y,center]
[simage=163,400,y,center]
The Takeover!
[simage=164,400,y,center]
Getting in early to work the booth.
[simage=165,400,y,center]
[simage=153,400,y,center]
[simage=154,400,y,center]
Massive Swarms of People Leaving Larry's Keynote
(Are people afraid to use the stairs?)
[simage=137,400,y,center]
[simage=138,400,y,center]
[simage=139,400,y,center]
It's not a party if Ironman doesn't show up.
[simage=134,400,y,center]
[simage=136,400,y,center]
The hot ticket
[simage=129,400,y,center]
Subscribe to Our Blog
Never miss a post! Stay up to date with the latest database, application and analytics tips and news. Delivered in a handy bi-weekly update straight to your inbox. You can unsubscribe at any time.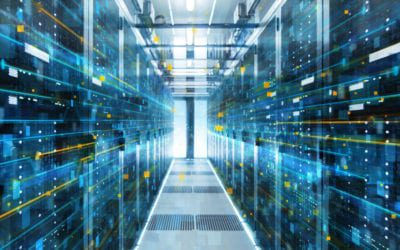 ORA-12154: TNS:could not resolve the connect identifier specified
Most people will encounter this error when their application tries to connect to an Oracle database service, but it can also be raised by one database instance trying to connect to another database service via a database link.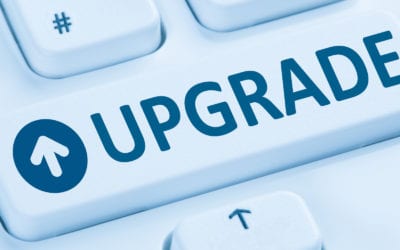 12c Upgrade Bug with SQL Tuning Advisor
Learn the steps to take on your Oracle upgrade 11.2 to 12.1 if you're having performance problems. Oracle offers a patch and work around to BUG 20540751.
Oracle EPM Cloud Vs. On-Premises: What's the Difference?
EPM applications help measure the business performance. This post will help you choose the best EPM solutions for your organization's needs and objectives.