How can you get expert guidance on how-to implement and troubleshoot Oracle GoldenGate?
To answer that question and many more, I invited John P. Jeffries, author of Oracle GoldenGate Implementer's Guide, the first book written on the GoldenGate technology, to chat with the ArtOfBI.com Podcast.
Oracle GoldenGate is the real-time data integration tool that enables continuous data availability by capturing and delivering updates of critical information as the changes occur.  It can also provide continuous data synchronization across heterogeneous environments.
On this Podcast
Just listen to the podcast and you'll know that this is the first time I am interviewing a guest on the ArtOfBI.com podcast.   John was more than polite in taking time out of his busy schedule to talk to us about GoldeGate, his experiences, his new book, and sharing information. Thanks again John, we'll see you at OOW 2011.
Got Something to Talk About Related to Business Intelligence or Technology?
We are currently building our schedule for interviewing authors, bloggers, product developers, and C-Level folks.  If you happen to be doing something new or ground-breaking with Business Intelligence, Data Warehousing, or EPM we would like to interview you or someone from your team about what you've achieved.  You can email me directly at christian [at] artofbi [dot] com and we'll get something on the books.
This Podcast (Issue #1)
[podcast]http://aws3.artofbi.com.s3.amazonaws.com/Podcasts/ArtOfBI_20110606_Ep2.mp3[/podcast]
The podcast can be played from the media enclosure above (Just press play).  All feedback is of course very welcome.
Subscribe to Our Blog
Never miss a post! Stay up to date with the latest database, application and analytics tips and news. Delivered in a handy bi-weekly update straight to your inbox. You can unsubscribe at any time.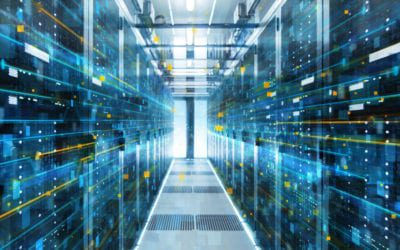 ORA-12154: TNS:could not resolve the connect identifier specified
Most people will encounter this error when their application tries to connect to an Oracle database service, but it can also be raised by one database instance trying to connect to another database service via a database link.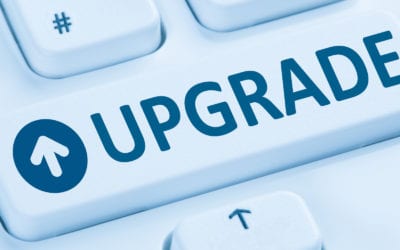 12c Upgrade Bug with SQL Tuning Advisor
Learn the steps to take on your Oracle upgrade 11.2 to 12.1 if you're having performance problems. Oracle offers a patch and work around to BUG 20540751.
Oracle EPM Cloud Vs. On-Premises: What's the Difference?
EPM applications help measure the business performance. This post will help you choose the best EPM solutions for your organization's needs and objectives.