The Oracle Business Intelligence Enterprise Edition 11g Book is now published and ready to find its way to you and your colleagues trying to get up to speed on the latest BI offering from Oracle.
I've been sandbagging this blog post a bit as the book has been out for about a week or so now.
You can read more details and purchase from our publisher's web site, http://www.packtpub.com/oracle-business-intelligence-enterprise-edition-11g/book
You can also purchase it from the good folks at Amazon.com and it will of course be at the Oracle Open World book store where if you come to my session or spot me I'll be happy to sign it (as if my sloppy signature adds any bonus to the book : ! )  and chat more on how Oracle BI rocks! Adrian Ward will also be on hand at OOW (CON4378)to pontificate over the topic and lend his pristine British John Hancock as well.  The session is CON4378 so put that down as one of the sessions you'll be attending.
Lastly, once you do find your way to acquiring the book, we've used our favorite Open Source management system to share the core database code, files, etc. from the lessons in the book, GitHub.com.  You can download the data, etc. from the obi11gbook sub-site, https://github.com/artofbi/obi11gbook.
A big thanks for everyone who helped out on the book behind the scenes.  It was a battle writing the book and dealing with the editing process but I'm glad the book is wrapped up.  Now I can get back to blogging amongst the other things I've forsaken during this process.
Subscribe to Our Blog
Never miss a post! Stay up to date with the latest database, application and analytics tips and news. Delivered in a handy bi-weekly update straight to your inbox. You can unsubscribe at any time.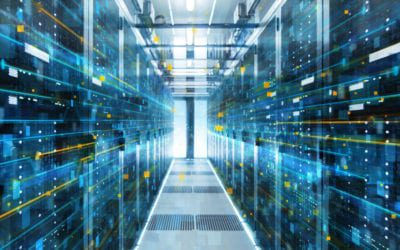 ORA-12154: TNS:could not resolve the connect identifier specified
Most people will encounter this error when their application tries to connect to an Oracle database service, but it can also be raised by one database instance trying to connect to another database service via a database link.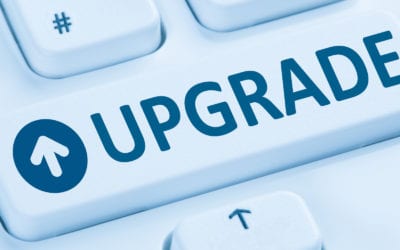 12c Upgrade Bug with SQL Tuning Advisor
Learn the steps to take on your Oracle upgrade 11.2 to 12.1 if you're having performance problems. Oracle offers a patch and work around to BUG 20540751.
Oracle EPM Cloud Vs. On-Premises: What's the Difference?
EPM applications help measure the business performance. This post will help you choose the best EPM solutions for your organization's needs and objectives.