The Oracle BI 11g Book was published on July 19th of 2012. That was a great day for celebration knowing that our hard
work and hours of dedication to something great was met with a finished product. After taking a break and getting other disrupted affairs in order we finally took the time on a late Friday afternoon in mid-August to chat about the book, what it means to us, what it means to the Oracle BI community, and to those looking to learn more about Oracle Business Intelligence.
For those who have already purchased the book we thank you for your support.
This podcast is just one that we had to do because although the book was executed very well, there are so many behind the scenes efforts and personalities that clearly don't shine through in a technical book. We hope you enjoy listening to a few blokes blabbering about BI.
Click the play button below to listen.
Admittedly, I think this podcast starts off a bit slow, as I've gotten rusty having postponed podcast interviews during the writing off the book, but it picks up very quickly after the start for some hilarious banter, some tid-bits and other candid sentiments about the book writing process, things we wished we had put into the book but had to cut out, etc.
Listen to this podcast and you can tell that we had a bit of fun during the chat between Haroun, Adrian, and myself.
Remember, the community for the book can be found on http://www.obi11gbook.com/.  (The site is still getting updated so please bare with us on that one.)
As always throw out some feedback as we appreciate hearing from you.
References:
Related articles
Oracle EPM Cloud Vs. On-Premises: What's the Difference?
EPM applications help measure the business performance. This post will help you choose the best EPM solutions for your organization's needs and objectives.
Hyperion Myth #9: SOX Audit Requests Are Time-consuming
With serious financial penalties, SOX audits can be intimidating — but they don't have to be. Find out how you can use Datavail's software to automatically prove SOX compliance.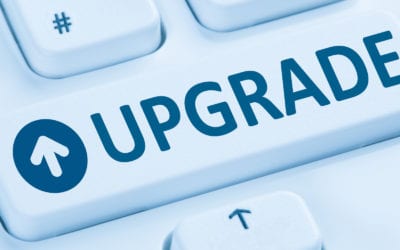 12c Upgrade Bug with SQL Tuning Advisor
This blog post outlines steps to take on Oracle upgrade 11.2 to 12.1 if you're having performance problems. Oracle offers a patch and work around to BUG 20540751.