Mark the date in the calendar. November 1, 2011, I received a smile-invoking email from my technology network peers at Oracle stating that I have been awarded the high-ranking dignified moniker of Oracle ACE.  There is so much to write and say here but ultimately I want to share my glee for now falling into the ranks of the many very brilliant Oracle ACE's that contribute and advocate the enterprise software and hardware technologies that support and run day-to-day global business operations.
The Oracle ACE Program is amazing and I am delighted to be a part of it.  My story of becoming an Oracle ACE reads like a novel and I hope to share more of that story in a future article or podcast.  But for now let me just say thank you to Brian S. for nominating me and the OTN for providing great content and the amazing program for those who wish to advocate Oracle technology.
Subscribe to Our Blog
Never miss a post! Stay up to date with the latest database, application and analytics tips and news. Delivered in a handy bi-weekly update straight to your inbox. You can unsubscribe at any time.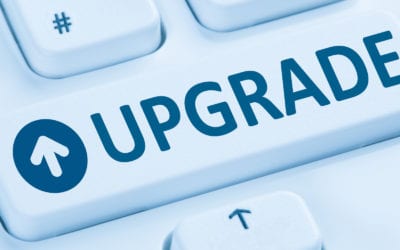 12c Upgrade Bug with SQL Tuning Advisor
This blog post outlines steps to take on Oracle upgrade 11.2 to 12.1 if you're having performance problems. Oracle offers a patch and work around to BUG 20540751.
Oracle EPM Cloud Vs. On-Premises: What's the Difference?
EPM applications help measure the business performance. This post will help you choose the best EPM solutions for your organization's needs and objectives.
Scripting Out the Logins, Server Role Assignments, and Server Permissions
Imagine over one hundred logins in the source server, you need to migrate them to the destination server. Wouldn't it be awesome if we could automate the process?