Oracle has just published a new Sample Sales Analysis RPD with supporting data files for OBIEE.  This OBIEE RPD example should be a great additional demo for any OBIEE professional to demo to clients and learn some techniques.
http://download.oracle.com/technology/products/bi/files/oracle_bi_sample_analysis_setup_files.zip
This is from Oracle and link comes thanks to John Minkjan our Netherlands native OBIEE guru.  I am still not sure how he got his hands on this but thanks any way John.
I will be taking this RPD a little further in the next few days and in Part 2 of this blog let you know via screenshots some of the highlights of this RPD.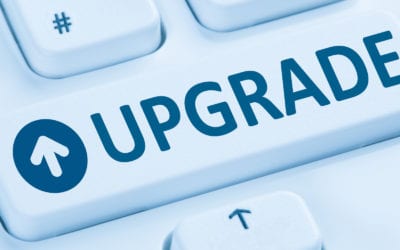 12c Upgrade Bug with SQL Tuning Advisor
This blog post outlines steps to take on Oracle upgrade 11.2 to 12.1 if you're having performance problems. Oracle offers a patch and work around to BUG 20540751.
Oracle EPM Cloud Vs. On-Premises: What's the Difference?
EPM applications help measure the business performance. This post will help you choose the best EPM solutions for your organization's needs and objectives.
Scripting Out the Logins, Server Role Assignments, and Server Permissions
Imagine over one hundred logins in the source server, you need to migrate them to the destination server. Wouldn't it be awesome if we could automate the process?