Art of BI: OBIEE Content Accelerator Framework(CAF) Usage Matrix
My last blog post on CAF primarily introduced our readers to the Oracle Content Accelerator Framework and its installation.  As part of my deeper dive I find that one key reference to using CAF properly is understanding the requirements for when a web catalog and/or RPD must be online or offline when cloning and synchronizing.  Therefore, as one of the first posts for the CAF deeper dive I am providing the matrix below as visual guide for what status a source or target web catalog and RPD must have  in order for CAF to work its magic.
[simage=91,512,y,center]
Basically,  if the clone function is used, the RPDs for both the source and target must be offline.  The web catalog for the source can either be online or offline but the target web catalog must be online.   If you are using the synchronize function of CAF v1, then it doesn't matter what the status of the source (selected) web catalog is as it can be online or offline.   However, since a the whole point of using synchronize is to compare an old RPD with a new RPD based on changes to logical columns and presentation layer columns and then modify the target RPD file, the target RPD must be Offline.  However, the original RPD (backup or early stage environment file) must also be offline due to some read/write functionality.
Subscribe to Our Blog
Never miss a post! Stay up to date with the latest database, application and analytics tips and news. Delivered in a handy bi-weekly update straight to your inbox. You can unsubscribe at any time.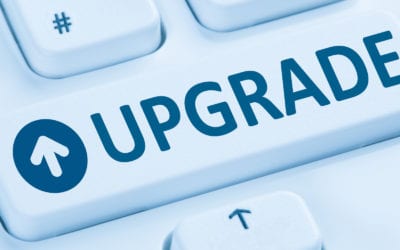 12c Upgrade Bug with SQL Tuning Advisor
This blog post outlines steps to take on Oracle upgrade 11.2 to 12.1 if you're having performance problems. Oracle offers a patch and work around to BUG 20540751.
Oracle EPM Cloud Vs. On-Premises: What's the Difference?
EPM applications help measure the business performance. This post will help you choose the best EPM solutions for your organization's needs and objectives.
Scripting Out the Logins, Server Role Assignments, and Server Permissions
Imagine over one hundred logins in the source server, you need to migrate them to the destination server. Wouldn't it be awesome if we could automate the process?