Art of BI: OBIEE 11.1.1.5 Automatically Creates boot.properties File
In the latest release of Oracle BI 11g (11.1.1.5) the Oracle BI Development team has saved everyone a step and allowed the boot.properties file to get automatically created upon the first start of the Oracle BI Server (WLS Admin Server to be exact).  We previously described and showed how to create the boot.properties file in the post on how to Automate Weblogic to Avoid Prompt for Credentials at Start-up.  But now in the latest release this is no longer necessary from a Windows environment installation.
Once Oracle BI 11g has been installed on the machine simply run the Oracle BI Start up command.  The command prompt that starts the WLS Admin Server start up will prompt for the Administrator user's credentials.  Once the credentials are entered the boot.properties file is automatically created in the proper location as described in the previous post.  Sweet!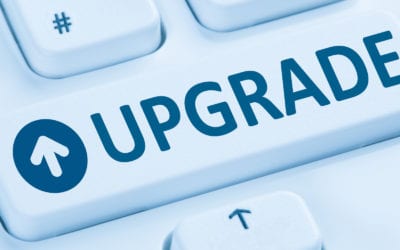 12c Upgrade Bug with SQL Tuning Advisor
This blog post outlines steps to take on Oracle upgrade 11.2 to 12.1 if you're having performance problems. Oracle offers a patch and work around to BUG 20540751.
Oracle EPM Cloud Vs. On-Premises: What's the Difference?
EPM applications help measure the business performance. This post will help you choose the best EPM solutions for your organization's needs and objectives.
Scripting Out the Logins, Server Role Assignments, and Server Permissions
Imagine there are over one hundred logins in the source server and you need to migrate them all over to the destination server. Wouldn't it be awesome if we could automate the process by generating the scripts for the required tasks?