OBI 11g has the cool new feature for patching an RPD.  Patching requires calling one of the OBI XML APIs which is all fine and dandy when it works.  Out of the Box on windows (don't get me started) there shouldn't be a problem but on Linux running any of the XML API commands such as biserverxmlgen will bump you into a library missing or version incompatible error.  A common error would be a complaint about libSEicu23so.
To avoid this, during configuration update a user's profile file (bash_profile, etc.) with the additional LD_LIBRARY_PATH value path of [FMW_HOME]/Oracle_BI1/bifoundation/server/bin.
If you look in this directory there are a lot of shared library (.so) files hanging out.  Several are required by these API command executions and clearly must have the proper reference.  Additionally, duplicate shared libraries may exist already on the Operating System so you may wish to find a way not to confuse these libraries required by the OBI XML API's to those that are innate to the OS.  You'll see what I'm talking about as you attempt patching but initially our LD_LIBRARY_PATH contained the first two values of /lib:/usr/lib which was causing a problem.  So, for the OBI user's bash_profile we move those value paths to follow the OBI 11g library path as seen in the screenshot below.  This fixed the issue and we were able to patch the RPD successfully via command-line API.
[simage=364,400,y,center]
Don't forget that if you are mid-stride when you get this error and fix the LD_LIBRARY_PATH you will need to revitalize your profile by running, >./ ~/.bash_profile, or the like from the terminal window you are in then run the command after that to see your XML API call work.
Subscribe to Our Blog
Never miss a post! Stay up to date with the latest database, application and analytics tips and news. Delivered in a handy bi-weekly update straight to your inbox. You can unsubscribe at any time.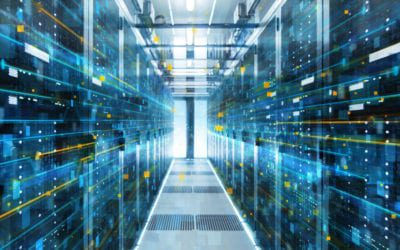 ORA-12154: TNS:could not resolve the connect identifier specified
Most people will encounter this error when their application tries to connect to an Oracle database service, but it can also be raised by one database instance trying to connect to another database service via a database link.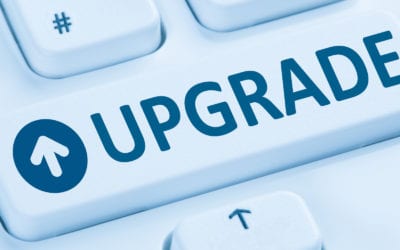 12c Upgrade Bug with SQL Tuning Advisor
Learn the steps to take on your Oracle upgrade 11.2 to 12.1 if you're having performance problems. Oracle offers a patch and work around to BUG 20540751.
Oracle EPM Cloud Vs. On-Premises: What's the Difference?
EPM applications help measure the business performance. This post will help you choose the best EPM solutions for your organization's needs and objectives.