What is a Business Intelligence industry analyst?
What are some lasting strategies for implementing a Business Intelligence solution?
Lyndsay Wise of Wise Analytics answers these questions, shares some of her broad experiences in Business Intelligence, and unleashes some articulated perspectives in this podcast chat.
On this Podcast
I was first keen on chatting with Lyndsay after reading several of her articles on dashboardinsights.com and on her blog.  Lyndsay was kind enough to pencil me in and I am glad for it because this conversation is one of the best so far in the ArtOfBI.com podcast series.  In this podcast we talk about the benefits of being software agnostic, why most IT implementations fail, Lynday's upcoming book on Open Source Business Intelligence, and much more. Lyndsay is president of Wise Analytics and she has an enlightening vision for analytics, research, culture, and community which is quite the intriguing model.  Consider yourself enlightened by listening to his podcast now.
This Podcast's Links
http://aws3.artofbi.com.s3.amazonaws.com/Podcasts/ArtOfBI_20110711_Ep5.mp3
[podcast]http://aws3.artofbi.com.s3.amazonaws.com/Podcasts/ArtOfBI_20110711_Ep5.mp3[/podcast]
The podcast can be played from the media enclosure above (Just press play).  All feedback is of course very welcome.
Subscribe to Our Blog
Never miss a post! Stay up to date with the latest database, application and analytics tips and news. Delivered in a handy bi-weekly update straight to your inbox. You can unsubscribe at any time.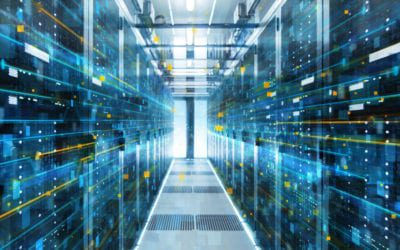 ORA-12154: TNS:could not resolve the connect identifier specified
Most people will encounter this error when their application tries to connect to an Oracle database service, but it can also be raised by one database instance trying to connect to another database service via a database link.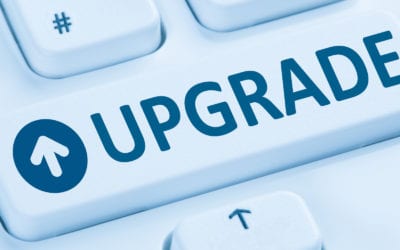 12c Upgrade Bug with SQL Tuning Advisor
Learn the steps to take on your Oracle upgrade 11.2 to 12.1 if you're having performance problems. Oracle offers a patch and work around to BUG 20540751.
Oracle EPM Cloud Vs. On-Premises: What's the Difference?
EPM applications help measure the business performance. This post will help you choose the best EPM solutions for your organization's needs and objectives.