Art of BI: Launching the OBI 11g Admin Tool is Sensitive – Properties Required!
The Oracle BI 11g the Administration Tool is still available, of course but beware of your method in launching said application.  In OBI 10g, one could quickly locate the admintool.exe file in the folder directory or make a shortcut from the programs menu and place it onto the desktop for quick reference.  But, in OBI 11g this is not quite as easy.
The OBI 11g version of the Administration Tool requires a few checks and environment variable settings before it can launch correctly.  When the AdminTool launches correctly you should notice that a command prompt window also launches and will remain open on the desktop.
[simage=379,400,y,center]
Closing either of the windows (adminTool or command prompt) will close the application. If you don't see both of these windows when the adminTool is launched, you are doing something wrong.  Take a look at the properties of the program from the program menu for Oracle Business Intelligence.  You'll see that the Target syntax is quite loaded.  Compare it to its 10g predecessor (see image comparisons below) and you can see what I am talking about.
10g
[simage=377,400,y,center]
11g
[simage=378,400,y,center]
Here is what the 11g Target syntax contains:
C:WINDOWSsystem32cmd.exe "/cC:OracleMiddlewareOBI11ginstancesinstance2bifoundationOracleBIApplicationcoreapplicationsetupbi-init.cmd coreapplication_obis1 2 && C:OracleMiddlewareOBI11gOracle_BI1bifoundationserverbinAdminTool.exe"
I bring this up mainly because, I have been using the shortcut of installing just the client tools (see my workaround blog post) using the software only install (Thanks a lot  Oracle for not providing a client only install : ) ).  This installs the binaries of OBI 11g including the adminTool.exe file but lacks configuration for one of the files that the simple/enterprise install would install, bi-init.cmd.  Of course, this is the one that is required for full "official" launch of the adminTool.  So, am I still able to use the AdminTool with the software only install (no post-configuration) method? Yes, I am.  But that has limitations. The main limitation I have seen so far is an inability to connect with Essbase or HFM but other RDBMS data sources, etc. seem to be no problem.  I am still working through that, but for now, I know if I conduct a client install without a post-configuration using the "software only" installation, I have limitations.  'Nuf said.
In closing, if in OBI 11g you are using a desktop shortcut to launch the AdminTool or if you are trying to launch it direction from the /server/bin/adminTool.exe location, stop it right now, and save yourself the certain headache of this new process.  Clearly one could batch script out the launch if so inclined.  I just thought I would give y'all a heads up.
Subscribe to Our Blog
Never miss a post! Stay up to date with the latest database, application and analytics tips and news. Delivered in a handy bi-weekly update straight to your inbox. You can unsubscribe at any time.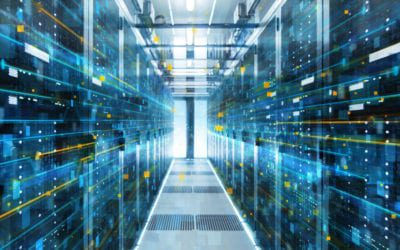 ORA-12154: TNS:could not resolve the connect identifier specified
Most people will encounter this error when their application tries to connect to an Oracle database service, but it can also be raised by one database instance trying to connect to another database service via a database link.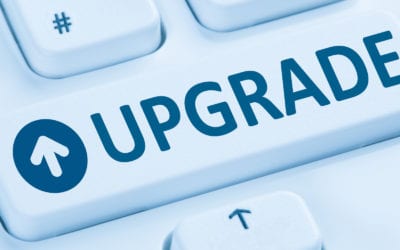 12c Upgrade Bug with SQL Tuning Advisor
Learn the steps to take on your Oracle upgrade 11.2 to 12.1 if you're having performance problems. Oracle offers a patch and work around to BUG 20540751.
Oracle EPM Cloud Vs. On-Premises: What's the Difference?
EPM applications help measure the business performance. This post will help you choose the best EPM solutions for your organization's needs and objectives.