The Oracle BI 11.1.1.6 SampleApp VM Image and files has now been released.
I had a chance to look at the beta for a while and commented on a few components of it here and Mark Rittman has a great post here.
You can download the bulk of files today from,
http://www.oracle.com/technetwork/middleware/bi-foundation/obiee-samples-167534.html
I highly suggest downloading this SampleApp as the Oracle BI Dev Team has done a great job with highlighting the new features and capabilities of the latest version.
Related articles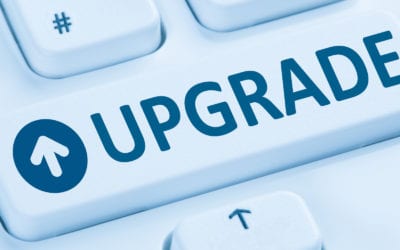 12c Upgrade Bug with SQL Tuning Advisor
This blog post outlines steps to take on Oracle upgrade 11.2 to 12.1 if you're having performance problems. Oracle offers a patch and work around to BUG 20540751.
Oracle EPM Cloud Vs. On-Premises: What's the Difference?
EPM applications help measure the business performance. This post will help you choose the best EPM solutions for your organization's needs and objectives.
Recover a Table from an RMAN Backup in an Oracle 12c
This blog post will is to show a table restore for one table in a container database