It's been about two weeks since the KScope conference in Hollywood, FL, and our heads are still whirling with the excitement that is happening in our industry.
We met so many wonderful people from all over the world and were able to connect with other like-minded individuals who want to get the most out of their businesses.
KScope was full of fun in the sun, but was also packed with great business connections. It was wonderful to hear new ideas and concepts from fellow colleagues and new found friends.
Below you will find some photos from our time at KScope. We can't wait to see you all again next year in the Windy City!
Cheers!
Ashley Fite
Kirsten, Christian and Ashley
Great turnout at the BI lunch panel
Our Amazon Kindle winner!
David discussing our products and services at our booth
Ashley & Kirsten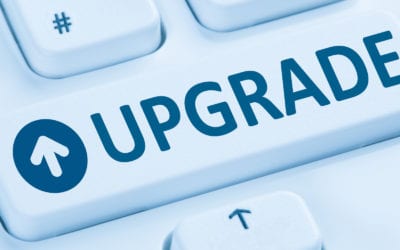 12c Upgrade Bug with SQL Tuning Advisor
This blog post outlines steps to take on Oracle upgrade 11.2 to 12.1 if you're having performance problems. Oracle offers a patch and work around to BUG 20540751.
Oracle EPM Cloud Vs. On-Premises: What's the Difference?
EPM applications help measure the business performance. This post will help you choose the best EPM solutions for your organization's needs and objectives.
Scripting Out the Logins, Server Role Assignments, and Server Permissions
Imagine over one hundred logins in the source server, you need to migrate them to the destination server. Wouldn't it be awesome if we could automate the process?