Performance tuning any database takes time, patience and some know-how. It's an ongoing challenge for any DBA manager and if not handled with a focused approach, can bring your system to a screeching halt.
I've been looking forward to presenting a webinar for awhile on a unique approach to tuning that I've honed while working at Datavail, which we refer to as The 5S Approach. I'm proud to say the hope is now a reality and I will get one hour, sans interruptions, where I get to talk about each stage of the process as well as key performance issues:
• SQL: Slicing, dicing, and selecting the data.
• Space: Addressing where the data lives.
• Sessions: Who, what, where?
• Statistics: Judging a book by its cover.
• Scheduled Processes: Developing the best scheduling plans.
If you're interested, the live version will be presented on Thursday, Nov. 14 at 2 p.m. Eastern. Register Here.
For play back, we will update the site with the information as soon as possible.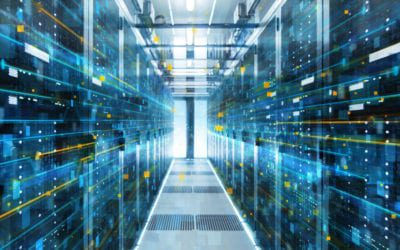 How to Solve the Oracle Error ORA-12154: TNS:could not resolve the connect identifier specified
The "ORA-12154: TNS Oracle error message is very common for database administrators. Learn how to diagnose & resolve this common issue here today.
Nulls are clearly one of the most misunderstood features of DB2. Here are some examples, tips & guidelines from Craig Mullins to demystify the use of nulls.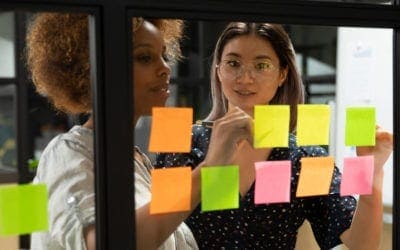 Data Types: The Importance of Choosing the Correct Data Type
Most DBAs have struggled with the pros and cons of choosing one data type over another. This blog post discusses different situations.