Performance tuning any database takes time, patience and some know how. It's an ongoing challenge for any DBA manager and if not handled with a focused approach, can bring your system to a screeching halt.
I've been looking forward to presenting a webinar for awhile on a unique approach to tuning that I've honed while working at Datavail, which we refer to as The 5S Approach. I'm proud to say the hope is now a reality and I will get one hour, sans interruptions, where I get to talk about each stage of the process as well as key performance issues:
• SQL: Slicing, dicing, and selecting the data.
• Space: Addressing where the data lives.
• Sessions: Who, what, where?
• Statistics: Judging a book by its cover.
• Scheduled Processes: Developing the best scheduling plans.
If you're interested, the live version will be presented on Thursday, Nov. 14 at 2 p.m. Eastern. Register Here.
For play back, we will update the site with the information as soon as possible.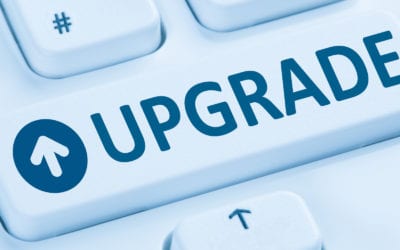 12c Upgrade Bug with SQL Tuning Advisor
This blog post outlines steps to take on Oracle upgrade 11.2 to 12.1 if you're having performance problems. Oracle offers a patch and work around to BUG 20540751.
Oracle EPM Cloud Vs. On-Premises: What's the Difference?
EPM applications help measure the business performance. This post will help you choose the best EPM solutions for your organization's needs and objectives.
9 Awesome Things You Can Do with SharePoint
This blog post discusses out-of-the-box uses for SharePoint that you can execute in just a few clicks without using any code.