We are officially taking requests for joining the BITeamwork 3.0 beta release program. This is the release which includes the Embedded BI functionality and BITeamwork API Oracle BI functionality. This means that you can integrate your Oracle BI dashboards, graphs, views, tables, charts, etc. into any Company web site, portal, dashboard, EBS application, PeopleSoft application or any other application within your Company; all with a few simple clicks. Amazing, right?  Our current customers have first dibs on joining the Beta Test group for BITeamwork 3.0 but we're looking for around 30 beta testers.  Email beta@biteamwork.com with a request to join the beta test and we'll reach out to you to confirm your spot. Space is limited.
For the beta test group, we'd like to find a few beta testers with BI Administrators that enjoy showing the BI users the Bee's knees of a software product's features that get them excited about analytics and accessing their data.  If you think you and your company fit that description then send us your beta test request email.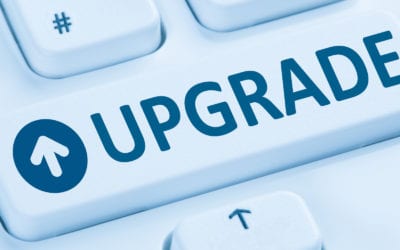 12c Upgrade Bug with SQL Tuning Advisor
This blog post outlines steps to take on Oracle upgrade 11.2 to 12.1 if you're having performance problems. Oracle offers a patch and work around to BUG 20540751.
Oracle EPM Cloud Vs. On-Premises: What's the Difference?
EPM applications help measure the business performance. This post will help you choose the best EPM solutions for your organization's needs and objectives.
9 Awesome Things You Can Do with SharePoint
This blog post discusses out-of-the-box uses for SharePoint that you can execute in just a few clicks without using any code.