Art of BI: Interview with Stewart Bryson of RittmanMead – Episode #7
That's right, you read the title correctly.
The ArtOfBI.com Podcast has managed to persuade one of the top Oracle Business Intelligence experts on the globe, to take an hour out of what could only be called a tumultuously hectic schedule to talk tech, BI, music, and more.
Stewart Bryson, Managing Director of RittmanMead North America is gracious enough to give us a sense of his passion toward Oracle Business Intelligence and doing the things that he enjoys.
It is an absolute pleasure to share this one-on-one chat where Stewart tells us how Business Intelligence has changed his life, how things under the "Red Umbrella" are looking good, and how his journey from a non-technical degree to landing in the "destination career" of BI at RittmanMead was mainly skill and hard work but also a bit of chance.

Lastly, Stewart provides a great lay of the land around presenting and the growing popularity of the annual RittmanMead BI Forums which are scheduled for May of this year in Atlanta, GA and Brighton, UK.
Even though this is one of the best podcast we've put out, this one also provided more technical difficulties than we've ever experienced.  This podcast was a pain to edit and stitch back together but the content is well worth the ever so slight, albeit, comedic interruptions that we left in the audio.
"BI is the destination career" – Stewart Bryson (an instant classic quote).
I hope you enjoy listening to this podcast as much as we enjoyed getting it together.  Please leave feedback for the podcast or Stewart Bryson as you may.
Listen Now on iTunes or on ArtOfBI.com
http://aws3.artofbi.com/Podcasts/ArtOfBI_20120124_stewart_bryson_Ep7.mp3
[podcast]http://aws3.artofbi.com.s3.amazonaws.com/Podcasts/ArtOfBI_20120124_stewart_bryson_Ep7.mp3[/podcast]
The podcast can be played from the media enclosure above (Just press play).  All feedback is of course very welcome.
This Podcast's Links
Subscribe to Our Blog
Never miss a post! Stay up to date with the latest database, application and analytics tips and news. Delivered in a handy bi-weekly update straight to your inbox. You can unsubscribe at any time.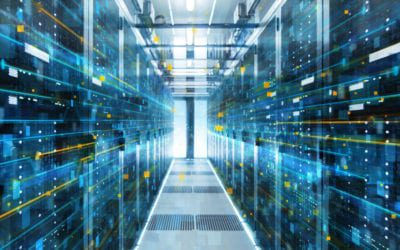 ORA-12154: TNS:could not resolve the connect identifier specified
Most people will encounter this error when their application tries to connect to an Oracle database service, but it can also be raised by one database instance trying to connect to another database service via a database link.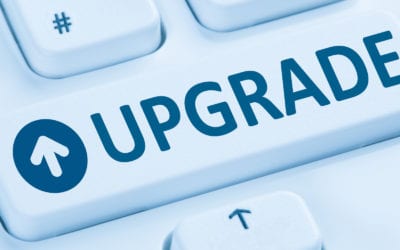 12c Upgrade Bug with SQL Tuning Advisor
Learn the steps to take on your Oracle upgrade 11.2 to 12.1 if you're having performance problems. Oracle offers a patch and work around to BUG 20540751.
Oracle EPM Cloud Vs. On-Premises: What's the Difference?
EPM applications help measure the business performance. This post will help you choose the best EPM solutions for your organization's needs and objectives.