Isn't Oracle EPM grand?
You have to love the load of options, sub-application, and assemblies folder. : )
On a windows 64-bit install remember the first step to the installation is the drop the User Account Control (UAC).
Go to Start | Control Panel
Under System and Security click the Review your computer's status link to open the Action Center area
Use the drop-down arrow on Security to show the options for user Account Control.
Click on the Change settings option
Slide the  slider all the way down to Never notify
Click the OK button
Restart the machine right away.
On restart double-check that this option is Off.
You may now commence with your EPM 11.1.2.* installation. (assemblies | installTool).
Subscribe to Our Blog
Never miss a post! Stay up to date with the latest database, application and analytics tips and news. Delivered in a handy bi-weekly update straight to your inbox. You can unsubscribe at any time.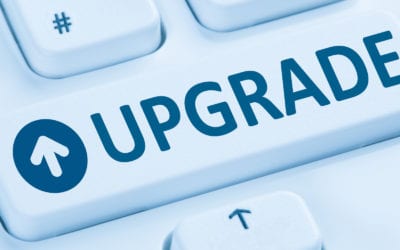 12c Upgrade Bug with SQL Tuning Advisor
This blog post outlines steps to take on Oracle upgrade 11.2 to 12.1 if you're having performance problems. Oracle offers a patch and work around to BUG 20540751.
Oracle EPM Cloud Vs. On-Premises: What's the Difference?
EPM applications help measure the business performance. This post will help you choose the best EPM solutions for your organization's needs and objectives.
Scripting Out the Logins, Server Role Assignments, and Server Permissions
Imagine over one hundred logins in the source server, you need to migrate them to the destination server. Wouldn't it be awesome if we could automate the process?