As a nice side note, I am referrencing a video that I recently found on YouTube for installing Informatica 8.6x on a Linux server.  Later I will post more detailed screenshots from my own installation but for now I figured this is great insight to be shared.
Subscribe to Our Blog
Never miss a post! Stay up to date with the latest database, application and analytics tips and news. Delivered in a handy bi-weekly update straight to your inbox. You can unsubscribe at any time.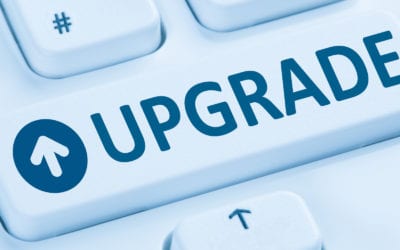 12c Upgrade Bug with SQL Tuning Advisor
This blog post outlines steps to take on Oracle upgrade 11.2 to 12.1 if you're having performance problems. Oracle offers a patch and work around to BUG 20540751.
Oracle EPM Cloud Vs. On-Premises: What's the Difference?
EPM applications help measure the business performance. This post will help you choose the best EPM solutions for your organization's needs and objectives.
Recover a Table from an RMAN Backup in an Oracle 12c
This blog post will is to show a table restore for one table in a container database