Searching through my favorites today I found my all time favorite BI demo video.  This is the best video I have come across on the web that explains in lay how BI, Distributed Reporting, and Data Warehousing assist an organization.
It's really brilliant how they put together this page to be insightful and interactive.  I hope you find it as useful as I have.  Enjoy.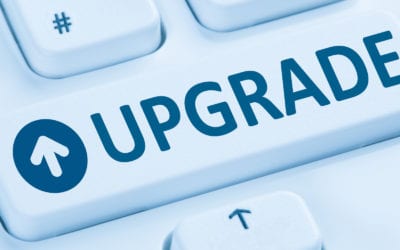 12c Upgrade Bug with SQL Tuning Advisor
This blog post outlines steps to take on Oracle upgrade 11.2 to 12.1 if you're having performance problems. Oracle offers a patch and work around to BUG 20540751.
Oracle EPM Cloud Vs. On-Premises: What's the Difference?
EPM applications help measure the business performance. This post will help you choose the best EPM solutions for your organization's needs and objectives.
Scripting Out the Logins, Server Role Assignments, and Server Permissions
Imagine there are over one hundred logins in the source server and you need to migrate them all over to the destination server. Wouldn't it be awesome if we could automate the process by generating the scripts for the required tasks?