It really can be annoying logging into Oracle Support every day, multiple times, just to try to view the latest bugs, patches, and information center updates.  What happens if you skip a day or a week of logging into the web-based interface? You are then just that far out of sync with the ever changing world of Oracle software.
But don't fret.  You can actually get daily email sent to your inbox like my daily feeds seen in the image below.
[simage=621,640,y,center]
This is a much more utopian way of thinking; You do very little work and get lots back in return. Or something like that.
Set it up following the instructions below and you can get an email every day with your current SRs, software patches, updates, etc.
Set up Hot Topics at Oracle Support
Here's all you need to do:
Navigate to Oracle Support, http://support.oracle.com
Click More
Click Settings

[simage=622,400,y,center]

On the resulting page under Personalization, click on Hot Topics E-Mail

[simage=623,400,y,center]

On the resulting page start configuring this page to your likes.  Add and search for the software which you care about and select the perspectives which you wish to include in your email.  Make it look similar to the below.

[simage=624,640,y,center]

Apply the settings and the next day you should have an email in your inbox with updates from Oracle Support.
Done.
If you found this helpful let me know.  Surprisingly Oracle Support has several neat features like this that most people don't use.  Either they don't know that features like this exist or they just use Oracle Support in a very rudimentary way.  Consider yourself enlightened.
Cheers.
Subscribe to Our Blog
Never miss a post! Stay up to date with the latest database, application and analytics tips and news. Delivered in a handy bi-weekly update straight to your inbox. You can unsubscribe at any time.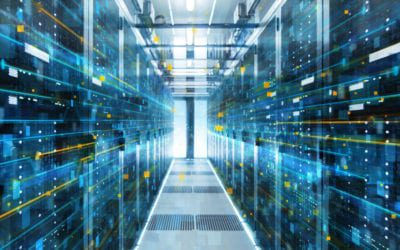 ORA-12154: TNS:could not resolve the connect identifier specified
Most people will encounter this error when their application tries to connect to an Oracle database service, but it can also be raised by one database instance trying to connect to another database service via a database link.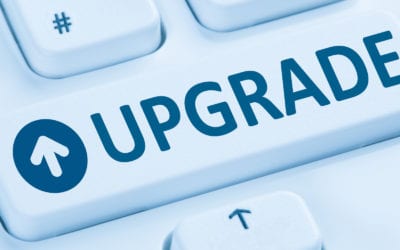 12c Upgrade Bug with SQL Tuning Advisor
Learn the steps to take on your Oracle upgrade 11.2 to 12.1 if you're having performance problems. Oracle offers a patch and work around to BUG 20540751.
Oracle EPM Cloud Vs. On-Premises: What's the Difference?
EPM applications help measure the business performance. This post will help you choose the best EPM solutions for your organization's needs and objectives.