I recently set up a client machine for a… client and found some odd behavior that was resolved with a simple change of installation order. I decided to use the standalone installers to the greatest extent possible.
I was installing these components for 11.1.2.1 on Windows 7 Enterprise SP1 (64-bit):
Hyperion Financial Reporting
Smart View
Spreadsheet Add-in
Essbase Studio
EAS
Turns out that the HFR standalone installer requires a preceding Foundation installation. BUT, if you run the Essbase Studio installer after you run Foundation and HFR, Studio fails to start.
When this happened to me, I had two options:
Delve into the innards of installation documentation and OTN lore; or,
Just try installing Essbase Studio first (the quick and the dirty).
If you're on the clock, 2 is always preferable. Luckily, it worked. So this is the installation order I went with:
Essbase Studio
EAS
Foundation
HFR
Smart View
Spreadsheet Add-in
It was quick and painless and resulted in a working client machine in under an hour once I knew how and when to run everything.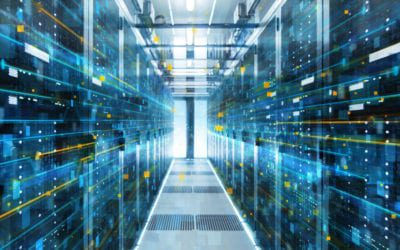 How to Solve the Oracle Error ORA-12154: TNS:could not resolve the connect identifier specified
The "ORA-12154: TNS Oracle error message is very common for database administrators. Learn how to diagnose & resolve this common issue here today.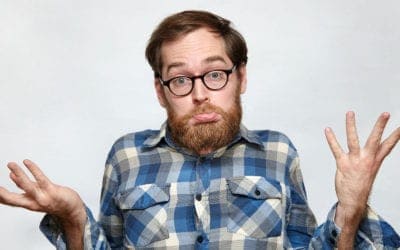 What Does a DBA Do? 22 DBA Responsibilities You Should Know About: Part I
Not everybody knows what a Database Administrator does. Learn here what DBA job responsibilities are so you can see the depth and breadth of their tasks.
How to Recover a Table from an Oracle 12c RMAN Backup
Our database experts explain how to recover and restore a table from an Oracle 12c RMAN Backup with this step-by-step blog. Read more.