I recently set up a client machine for a… client and found some odd behavior that was resolved with a simple change of installation order. I decided to use the standalone installers to the greatest extent possible.
I was installing these components for 11.1.2.1 on Windows 7 Enterprise SP1 (64-bit):
Hyperion Financial Reporting
Smart View
Spreadsheet Add-in
Essbase Studio
EAS
Turns out that the HFR standalone installer requires a preceding Foundation installation. BUT, if you run the Essbase Studio installer after you run Foundation and HFR, Studio fails to start.
When this happened to me, I had two options:
Delve into the innards of installation documentation and OTN lore; or,
Just try installing Essbase Studio first (the quick and the dirty).
If you're on the clock, 2 is always preferable. Luckily, it worked. So this is the installation order I went with:
Essbase Studio
EAS
Foundation
HFR
Smart View
Spreadsheet Add-in
It was quick and painless and resulted in a working client machine in under an hour once I knew how and when to run everything.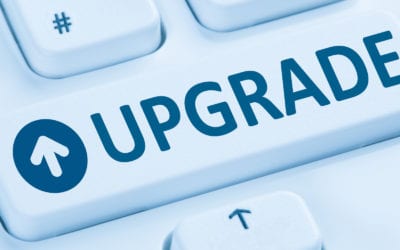 12c Upgrade Bug with SQL Tuning Advisor
This blog post outlines steps to take on Oracle upgrade 11.2 to 12.1 if you're having performance problems. Oracle offers a patch and work around to BUG 20540751.
Oracle EPM Cloud Vs. On-Premises: What's the Difference?
EPM applications help measure the business performance. This post will help you choose the best EPM solutions for your organization's needs and objectives.
9 Awesome Things You Can Do with SharePoint
This blog post discusses out-of-the-box uses for SharePoint that you can execute in just a few clicks without using any code.