We've been working with Oracle for sometime now with the latest release Oracle EPM release and there has been a lot of demand for some demonstration and quick training on Hyperion Essbase Studio.  Since this is new to the 11x release there is not a lot for the general developer or user.
Check out the link to a quick 45 minute training video that was put together.  It should help you to get ramped up on the topic.
http://ilearning.oracle.com/ilearn/en/learner/jsp/rco_details_find.jsp?srchfor=null&rcoid=535889535
I plan to provide several tutorials on Essbase Studio over the next few months furthering this demo so check back or subscribe to the RSS feed.
Cheers,
Christian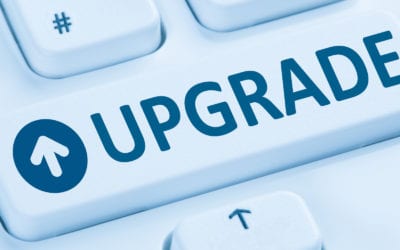 12c Upgrade Bug with SQL Tuning Advisor
This blog post outlines steps to take on Oracle upgrade 11.2 to 12.1 if you're having performance problems. Oracle offers a patch and work around to BUG 20540751.
Oracle EPM Cloud Vs. On-Premises: What's the Difference?
EPM applications help measure the business performance. This post will help you choose the best EPM solutions for your organization's needs and objectives.
Scripting Out the Logins, Server Role Assignments, and Server Permissions
Imagine over one hundred logins in the source server, you need to migrate them to the destination server. Wouldn't it be awesome if we could automate the process?